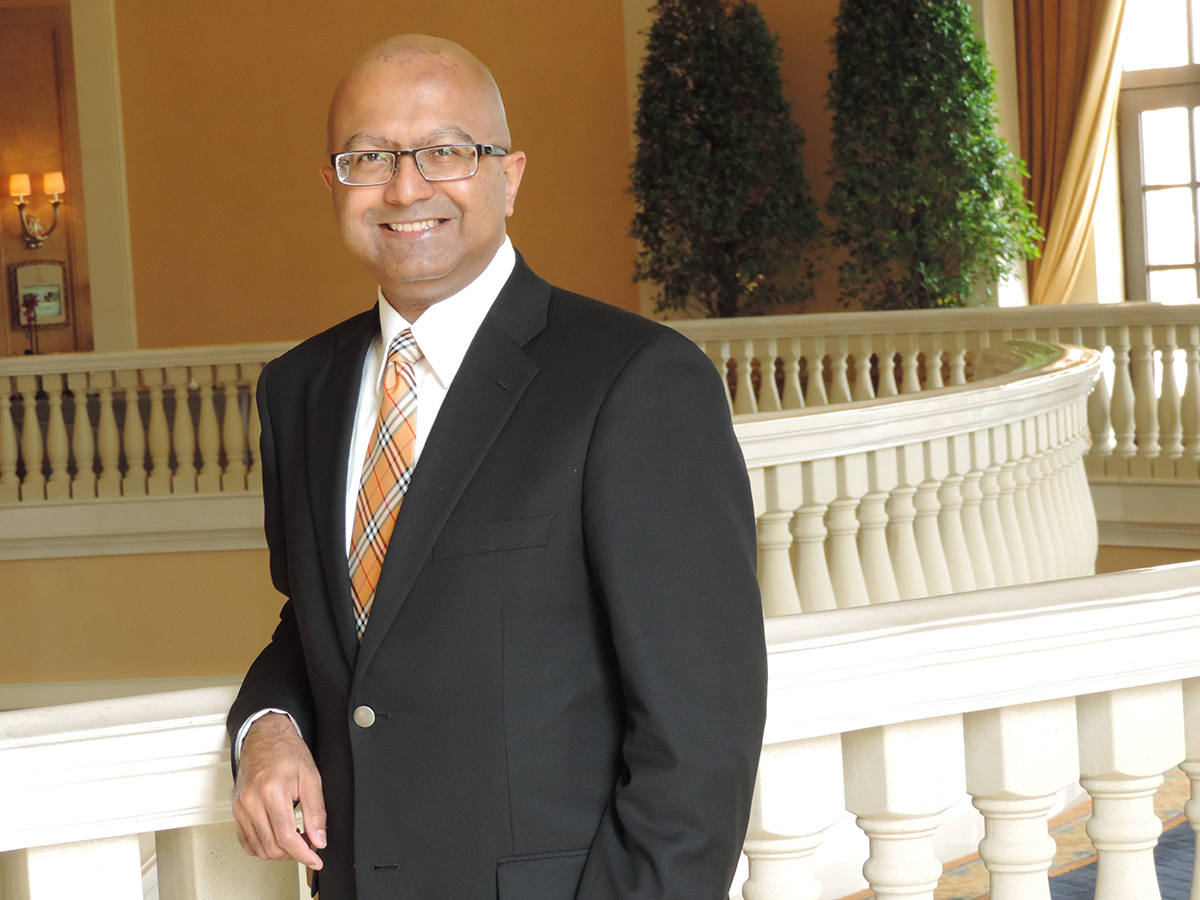 Dipra Jha, assistant professor of practice in hospitality, restaurant and tourism management has been selected to be a professor in residence at the Venetian-Palazzo Resort in Las Vegas from July 21 to Aug. 1.

With more than 7,000 suites, the Venetian-Palazzo is the largest five-diamond resort in the world. It also has the second largest convention facility in the world offering 2.25 million square feet of meeting space.

As professor in residence, Jha will be researching operational aspects of this complex organization including sustainability practices. He will have the opportunity to engage with key executives and gain first-hand knowledge of processes used to manage large-scale operations in the hospitality industry.

Jha plans to incorporate knowledge from the program into courses he teaches at UNL. He is the first faculty member invited to participate in this program, which is designed to bridge the gap between scholarship and practice in the hospitality industry.

The Venetian-Palazzo is owned by Las Vegas Sands Corporation (2012 revenues: $11.13 billion). Headquartered in Las Vegas, the company also operates gaming destinations in Bethlehem, Penn.; Macau, China; and Singapore.