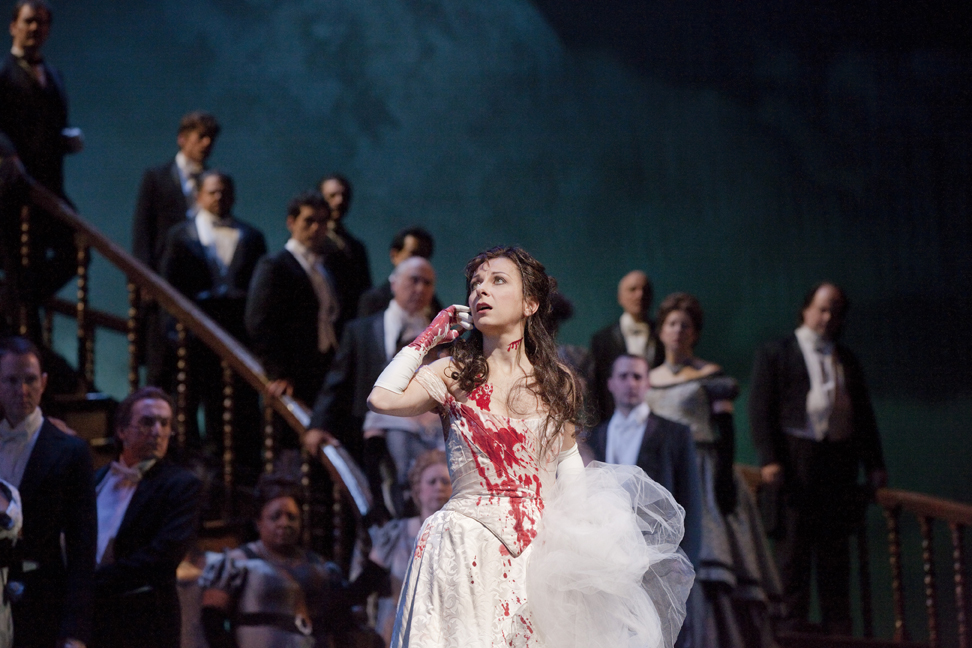 The Mary Riepma Ross Media Arts Center will host a live broadcast of Donizetti's "Lucia di Lammermoor" at noon, March 19. An encore performance is at 1 p.m., March 20.

The performance is part of the 2010-2011 season of "The Met: Live in HD," a series that features live broadcasts from the Metropolitan Opera in New York City.

Set in the Lammermuir Hills of Scotland, the three-act tragic opera centers on the emotionally fragile Lucy Ashton (played by Natalie Dessay). In love with Edgardo Ravenswood (Joseph Calleja), Ashton is driven to madness as she is caught in a feud between her family and the Ravenswoods.

Tickets are $23 general admission, $21 senior citizens, $16 for Ross members, students and children, and $5 for students (with a valid NCard).

For more information, click the link below.

More details at: http://www.theross.org/