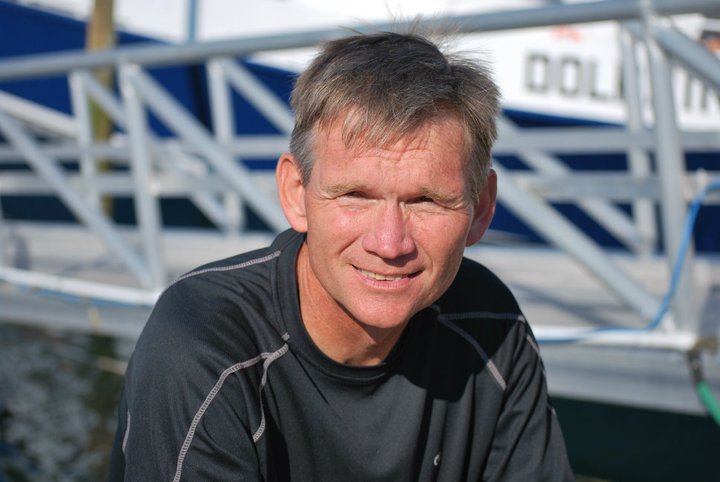 UNL's School of Natural Resources welcomes its new director, John P. Carroll, on Thursday (Aug. 1).

Carroll, who comes to UNL from the Warnell School of Forestry and Natural Resources at the University of Georgia, said he plans to make time over the next few months to meet with small groups of students, staff and faculty and to get to know faces and names.

He said he will plan blocks of time each week to be out of his office and to be visible in Hardin Hall.

"I very much look forward to the new challenges," Carroll said. "No doubt the team in SNR will over the next few months begin to understand my unique management style. Generally, I am going to make myself available to the SNR team at any time."

Mark Kuzila will end his appointment as acting interim director Wednesday (July 31).

Carroll said he begins his SNR tenure at an interesting time in the history of American education, especially for those who believe in public universities.

"There is no doubt that a great deal of change is in store for us and I believe our challenge is to make sure that we are actively involved in the direction of that change rather than reacting to it," he said.

"Each of us in SNR contribute to (the university's) mission in different ways and my job will be to help create an atmosphere where that contribution is valued and rewarded," he said. "I believe that our united front will demonstrate to all on the outside that we really do provide immense service."

Carroll has served as a professor at Georgia, a senior research scientist for The Game Conservancy Trust and a visiting professor at the University of Cyprus. He holds a Ph.D. in biology from the University of North Dakota, where he specialized in the ecology and management of game birds.