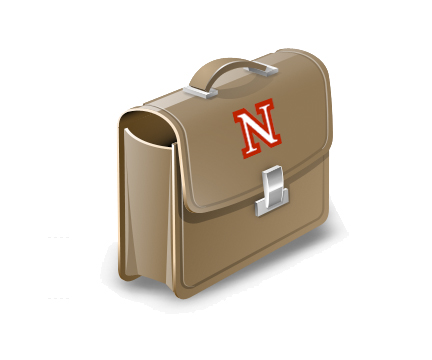 The University of Nebraska has renegotiated the travel services contract with Travel and Transport and fees for airfare tickets were adjusted July 1.

The new fees charged to department cost object numbers for airfare tickets purchased through Travel and Transport are:

- $22 for an airline ticket purchased through a traditional agent (was $18).

- $10 for an airline ticket purchased through the Travel and Transport Cliqbook website (was $8).

- $6 per ticket for group of 10 or more (was $5).

Airline tickets charged to a personal credit card for university business travel will be $22 via phone or $10 via the website. Personal airline ticket fees remain $22 and $12, respectively.

For more information, go to http://travel.unl.edu/.
More details at: http://travel.unl.edu/