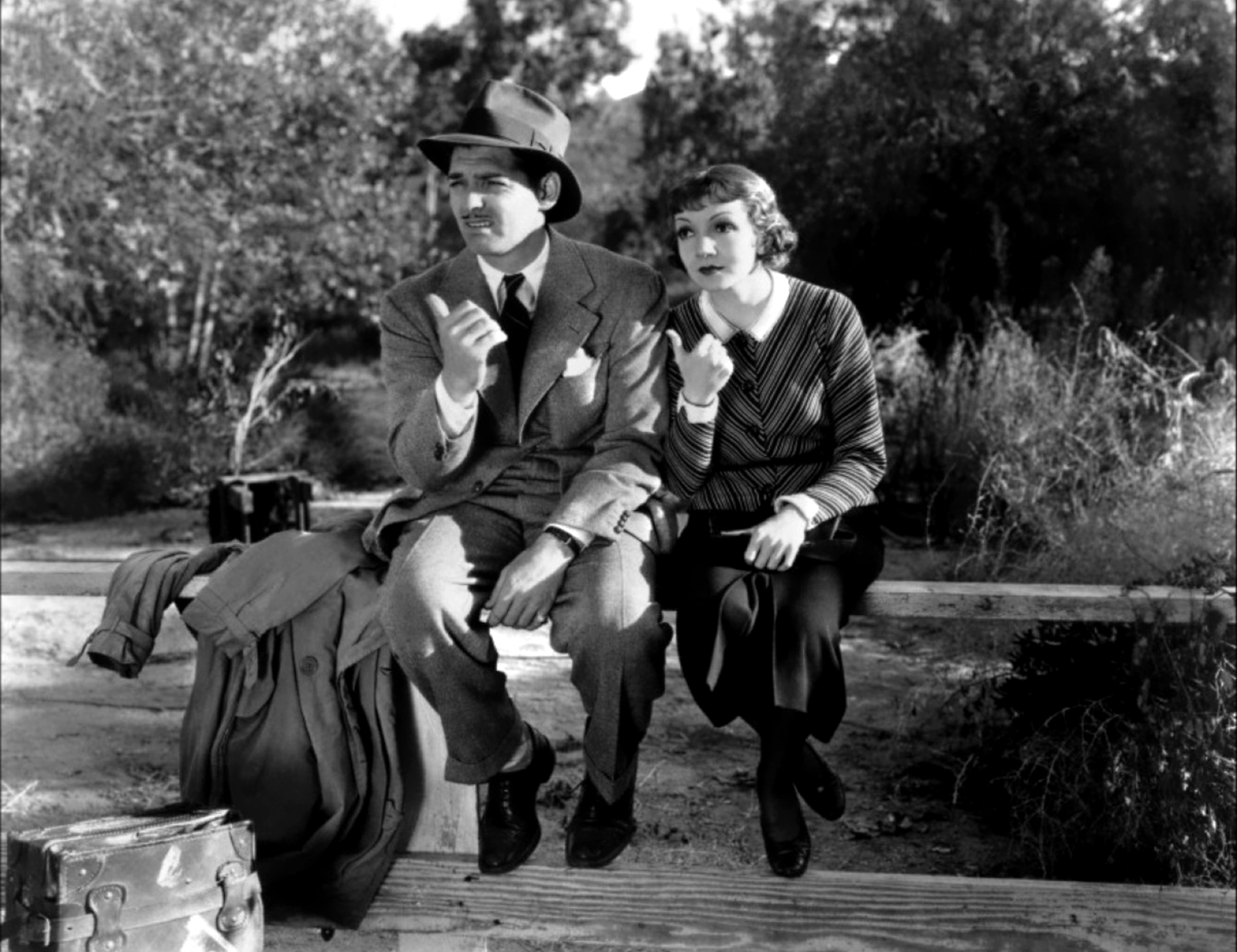 Featuring a series of comedies, the Mary Riepma Ross Media Arts Center and the University Program Council will present the annual Jensen's Cinema 16 Collection Movies on the Green series on Thursdays from July 29 to Aug. 19.

Films in the series will be shown at dusk (approximately 9 p.m.) on the lawn north of Kimball Hall. Screenings are free and open to the public. Popcorn and soda are available for purchase.

Films featured are: July 29, "It Happened One Night;" Aug. 5, "Way Out West;" Aug. 12, "Texas Across the River;" and Aug. 19, "The Graduate."

Each of the features will be accompanied by a short film starring such comedy greats as Charlie Chaplin, W.C. Fields, and Buster Keaton.

For more information, go to http://www.theross.org.
More details at: http://www.theross.org