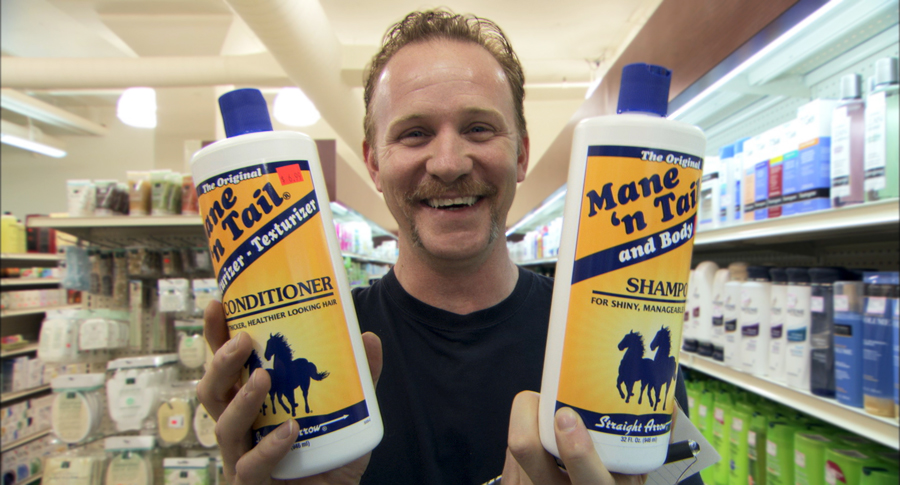 A pair of documentaries open today at the Mary Riepma Ross Media Arts Center. "Queen of the Sun: What Are the Bees Telling Us" focuses on the global honeybee crisis, and "Pom Wonderful Presents: The Greatest Movie Ever Sold," directed by Morgan Spurlock ("Super-Size Me"), examines product placement.

"Queen of the Sun" is an alternative look at the global bee crisis, directed by Taggart Siegel. The film juxtaposes the catastrophic disappearance of bees with the mysterious world of the beehive, weaving the unusual and dramatic story of the struggles of beekeepers, scientists and philosophers from around the world.

With the opening of "Queen of the Sun," the Ross is hosting a reception/fundraiser celebrating local honey production and beekeeping at 5:30 p.m., May 13. The reception will feature samples of local honey and honey-themed food, cash bar featuring mead, educational booths about bees and honey products, encaustic art-making and demonstration, and a 7:30 p.m. screening of "Queen of the Sun."

Admission to the reception and movie is $25 in advance ($20 for Friends of the Ross) and $30 at the door ($25 for Friends of the Ross). Proceeds will support programming at the Ross. Tickets are available at http://www.theross.org or at the Ross box office.

The Ross will also host a movie talk with Marion Ellis and Ed Banister following the 1 p.m., May 15 screening of "Queen of the Sun." Ellis is a professor of entomology and apiculture specialist at UNL. Banister has been a beekeeper in Lancaster County since 2000.

The movie talk, which starts at 2:30 p.m., is free and open to the public. Admission to the screening is at regular Ross prices.

In "Pom Wonderful Presents" Spurlock presents a documentary fully financed through product placement from various brands – all of which are integrated transparently into the film. With humor and insight, the documentary unmasks the marketing process to bring audiences behind closed doors directly into the pitch meetings and marketing presentations, which ultimately inform our everyday entertainment decisions. Sponsors were provided with brand category exclusivity. The brands that agreed to sponsor the film placed Spurlock front and center in their brand campaigns and advertisements, both on and off-line. Partners have the unique right to promote themselves in association with Spurlock and the film as "The Greatest." The agreements also stipulate that Spurlock maintains creative control of the film's content and final edit.

For more information, including show times and ticket prices, click the link below or call (402) 472-5353.
More details at: http://www.theross.org.