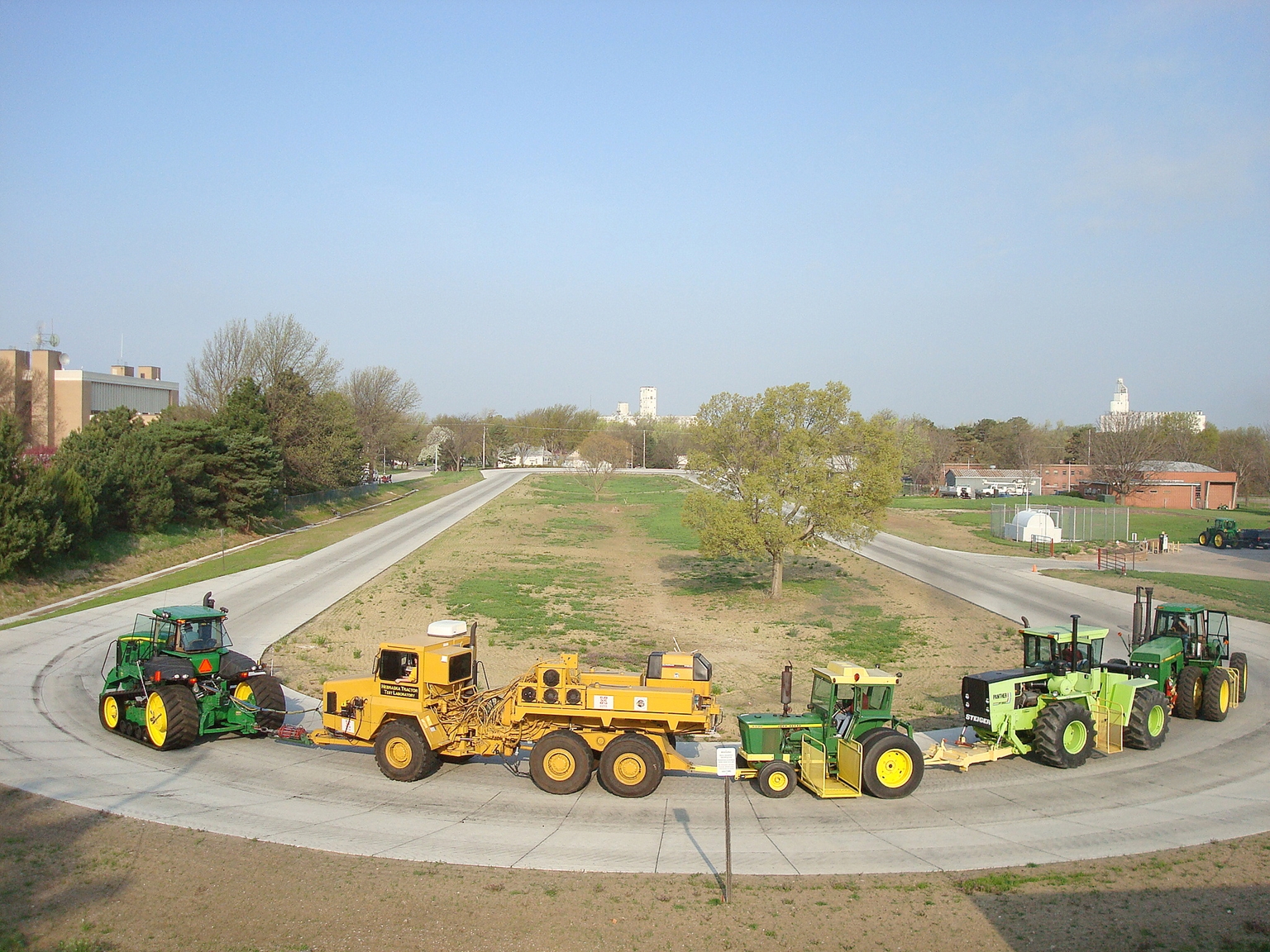 The Lester F. Larsen Tractor Test and Power Museum annual open house is 10 a.m. to 2 p.m., June 4. The free East Campus event begins with a 10 a.m. Parade of Power.

From a 1910 International Harvester Auto Wagon to the latest 2011 Case International Harvester Tractor, decades of agricultural technology will parade around the Nebraska Tractor Test Track. Children's activities will follow the parade, then a noon barbecue.

Because of road construction on Holdrege Street, enter East Campus at 33rd and Merrill streets.

Since 1920, the Nebraska Tractor Test Laboratory has tested nearly 2,000 models of tractors. The Larsen Tractor Museum was established in 1998. Its mission is to be the premier stewards of advancements in agricultural technology through the development of collections, exhibits and programs for public benefit.

For more information, contact Jeremy Steele at jsteele4@unl.edu, (402) 472-8389 or go to http://tractormuseum.unl.edu.
More details at: http://go.unl.edu/ktn