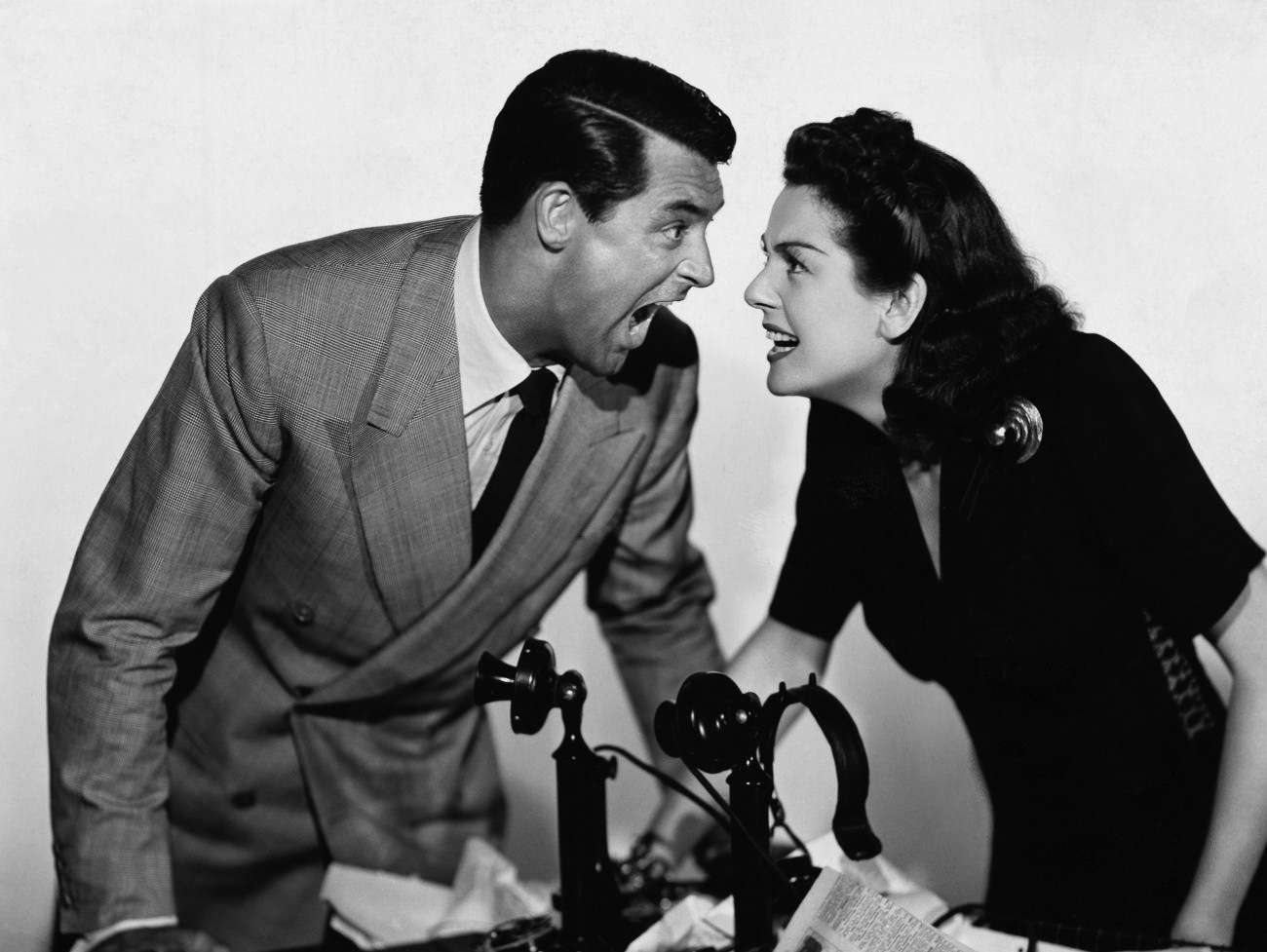 Join us for a selection of comedies in this year's Movies on the Green, Thursdays July 14 - Aug. 18. All of the screenings are presented on the grass in front of Kimball Recital Hall, located at 12th and R Streets. Screenings are free and open to the public and begin at dusk (approximately 9 p.m.)

HIS GIRL FRIDAY (1940; 92 minutes)
Thursday, July 14
A whirlwind of overlapping dialogue and plot twists, this Howard Hawks classic features hard-nosed newspaper reporter Hildy Johnson (Rosalind Russell) about to forsake journalism to marry a dolt. Her editor and ex-husband, Walter Burns (the mischievous Cary Grant), plots to win her back by leading her to a late-breaking headliner about a political execution, a story that Walter knows Hildy can't pass up. Things get comically complicated in this second screen version of the Ben Hecht/Charles MacArthur play The Front Page.

Visit http://www.theross.org for a full event schedule.

Concessions will be available for purchase at the event.

In cases of inclement weather, check the Ross website, Facebook, or Twitter for updates the day of the show. If a screening is canceled because of weather, it will not be rescheduled.
More details at: http://theross.org/