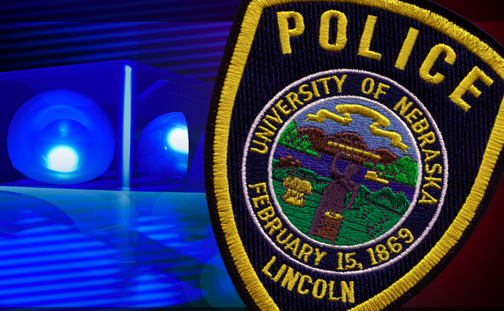 University Police will present a free brown bag session on situational awareness, noon to 1 p.m., Aug. 30 in the Nebraska Union (room posted). The session will include safety tips and what individuals can do in situations that pose danger on campus, from bad weather to encountering someone with a gun.

Faculty, staff and students can register for the session at http://ittraining.unl.edu. Walk-ins are welcome. Individuals who attend are encouraged to bring a lunch.

For more information, contact Aaron Pembleton at apembleton2@unl.edu or 472-8419.
More details at: http://go.unl.edu/tp4