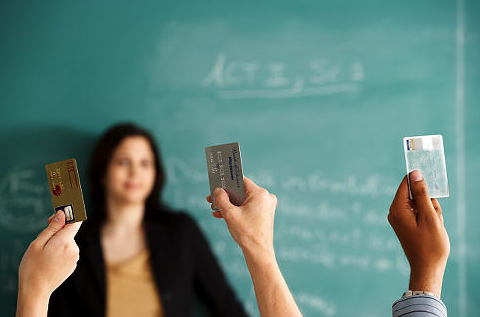 The UNL Student Money Management Center is holding an open house for faculty and staff, 11:30 a.m. to 1:30 p.m., Sept. 2 in the Nebraska Union, room 237.

The center is a joint venture of the Association of Students at the University of Nebraska; the Department of Child, Youth and Family Studies; and Student Affairs. The program, launched Jan. 4, is a direct response to the growth of debt among college students in the United States.

Nationally, graduating college seniors have an average of $4,100 of credit card debt - up from $2,900 four years ago. One in five college students has credit cards with balances of more than $7,000. And, the average student loan debt nationally is $22,000.

The Student Money Management Center aims to reverse the increase in student debt through one-on-one peer mentoring and financial education including a website, workshops, and events. Trained students, called student money management mentors, are available to assist students. The mentors help educate students about credit, budgeting, housing and insurance options. The mentors do not complete financial tasks or make financial decisions for the students.

All mentoring sessions are strictly confidential.

Additional information about the Student Money Management Center will be presented during the open house. The event also includes tours and a presentation by Kathy Prochaska-Cue, program adviser to the center. The presentation, "The Psychology of Money," is 12:15 to 12:45 p.m., and will be followed by a brief description of the student money management program.

For more information, go to http://www.unl.edu/smmc, send e-mail to smmc@unl.edu or call 472-9093.
More details at: http://go.unl.edu/qni