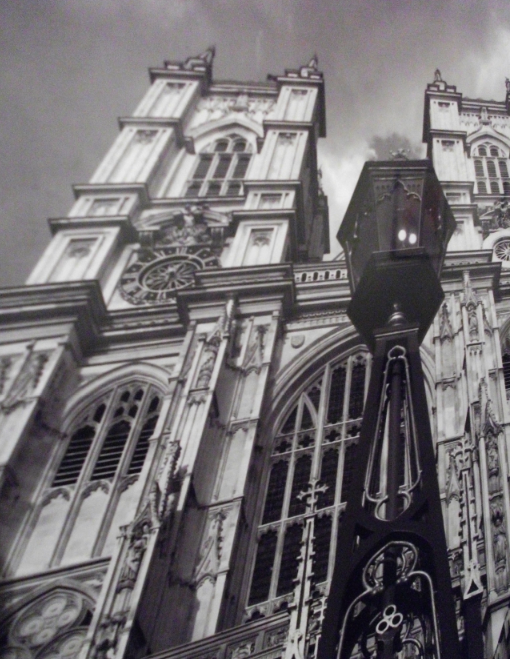 An exhibition featuring the photography of UNL students who have studied abroad is on display through Sept. 2 in the Nebraska Union's Rotunda Gallery. A free reception is planned for 4 to 5:30 p.m., Sept. 2.

The show, "We Wander for Distraction, We Travel for Fulfillment," is an exhibition of work by students who studied abroad with support from UNL's Global Gateway and/or Hixson-Lied scholarships. Students featured in the exhibition are Audrey Stommes, Allison Holdsworth, Michaela Bradley, Marissa Esch, Blaine Muhle and Chailey Young.

Photos in the exhibit represent a variety of styles and media. All photos share the theme the necessity of seeing historically important pieces of art in person, and the impact of travel on academic growth and personal development.

The Rotunda Gallery is open to the public 9 a.m. to 5 p.m., weekdays.