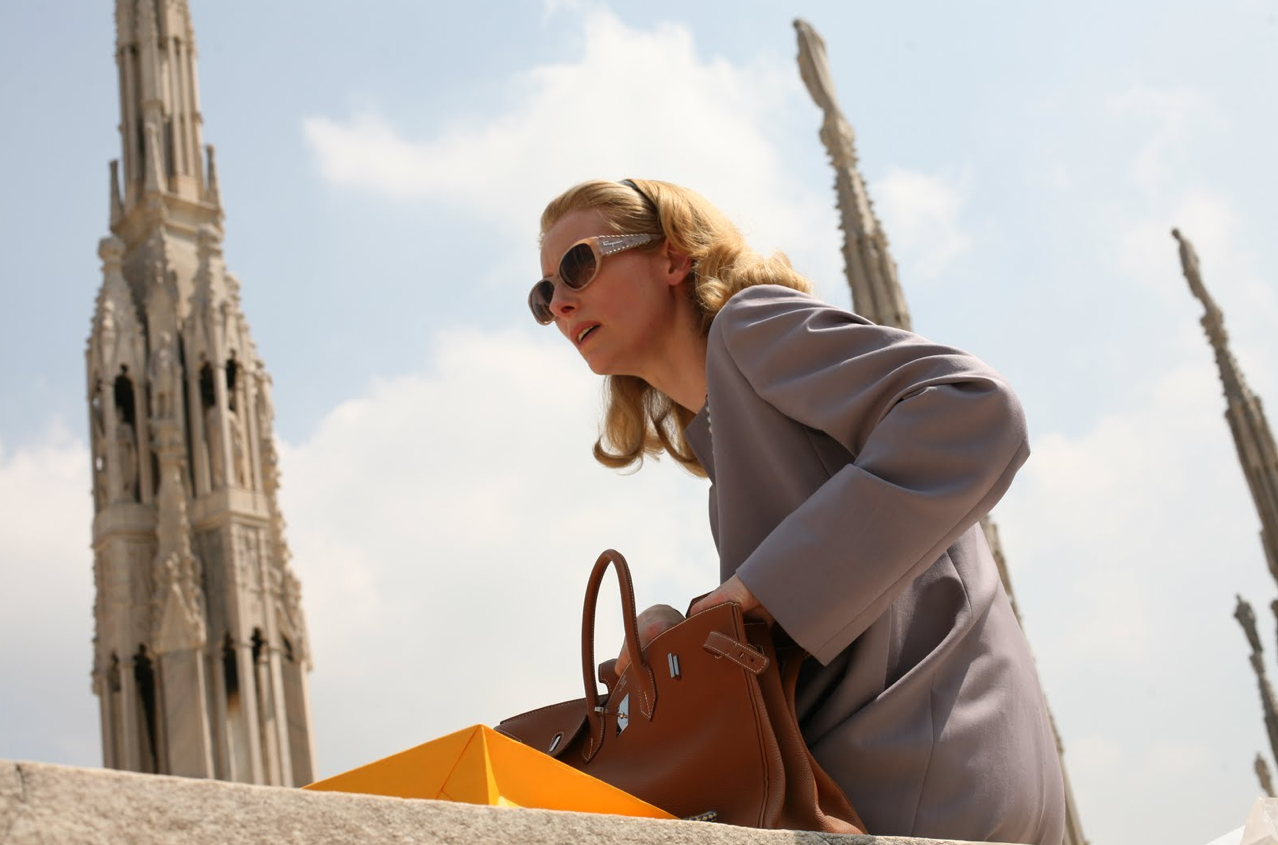 Three films - including the drama "I Am Love" - open Sept. 10 at the Mary Riepma Ross Media Arts Center. The other two films are "The Girl Who Played with Fire" and "Wild Grass." All three films play through Sept. 23.

The complex drama "I Am Love" features a masterful performance by Tilda Swinton. The film tells the story of the wealthy Recchi family of Milan, whose lives are rapidly changing. The family patriarch has surprised the family by willing shared ownership of his massive industrial company to both his son Tancredi (Delbono), and his grandson Edoardo Jr. (Parenti). Meanwhile, Edoardo Jr. has other plans, dreaming of opening a restaurant with a talented chef friend, Antonio (Gabbriellini). At the heart of the family is Tancredi's wife and Edoardo Jr.'s mother, Emma (Swinton), a Russian immigrant who has adopted the culture of Milan, and whose existence is shaken when she enters a passionate love affair with her son's friend Antonio.

"The Girl Who Played With Fire" is the second installment in the Millenium Trilogy. In the film, a newspaper story about an extensive sex trafficking operation in Eastern Europe is about to break. The story implicates well-known and highly placed members of Swedish society. On the eve of publication, the two investigating reporters are murdered and fingerprints found on the murder weapon ignite a police investigation.

In "Wild Grass," George finds a wallet lost by Marguerite, igniting a romantic adventure. After examining the ID in the red wallet, George has a difficult time turning the find over to police. Marguerite is also troubled by the find, and her curiosity is piqued about the man who found her wallet. The two characters navigate the social protocols of giving and acknowledging thanks.

"Wild Grass" is based on the novel "L'incident" by Christian Gailly.
More details at: http://www.theross.org