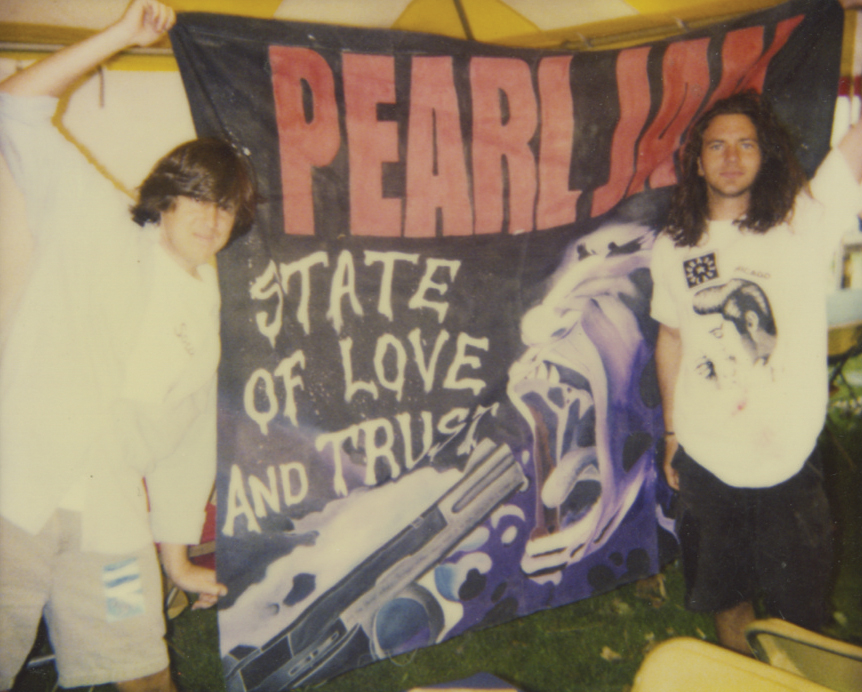 Cameron Crowe's "Pearl Jam Twenty" is showing for one night only at the Mary Riepma Ross Media Arts Center. The documentary — part concert film, part intimate insider-hang, part testimonial to the power of music and uncompromising artists — shows at 7 p.m., Sept. 20.

Crowe's film traces the career of the popular band Pearl Jam. Told in big themes and bold colors, "Pearl Jam Twenty" is cut from 1,200 hours or rarely- and never-before-seen footage.

Crowe started his professional life at age 13, writing as a music critic for magazines such as Creem and Crawdaddy. At age 15, he became a staff writer for Rolling Stone. In 1979, the 22-year-old Crowe went undercover as a Southern California high school student for his book "Fast Times at Ridgemont High." He also wrote the screenplay for the film based on the book. His films include "Say Anything," "Singles," "Jerry Maguire," "Vanilla Sky," "Elizabethtown," and "Almost Famous."

For more information, go to http://www.theross.org or all the film information line at 402-472-5353.
More details at: http://www.theross.org