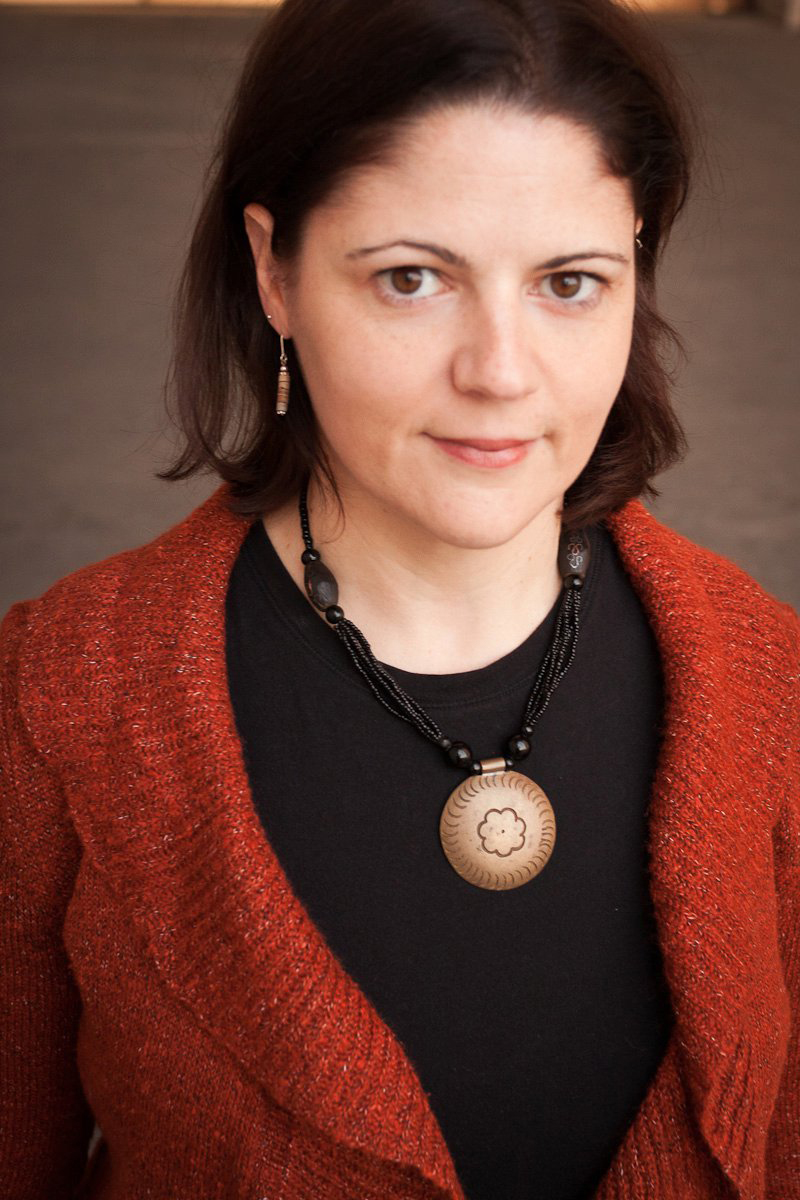 Susan Poulton, head of National Geographic's digital sites and projects, will be the fourth Innovator in Residence at the College of Journalism and Mass Communications September 19 to 21. She is vice president of content programming and production at National Geographic Digital Media,

"Poulton is an expert in social media, digital media, mobile media and world travel," said Gary Kebbel, dean of the College of Journalism and Mass Communications. "She is an interactive producer who travels the world to report and produce for multiple platforms."

Poulton joined National Geographic with more than 14 years of experience in online media experience developing digital strategies for both the nonprofit and entertainment industries.

Before moving to National Geographic, Poulton was in charge of social media at AOL for six years. She was the "core driver of some of AOL's biggest breakthroughs, including the Live 8 worldwide concert," according to George Schellenger, AOL director of productions. She was in charge of broadcasting all the shuttle launches for AOL.

Poulton earned a bachelor of arts in communications and English from Virginia Tech in 1996.

The Innovators in Residence Program brings students and media innovators and entrepreneurs together. Previous CoJMC Innovators in Residence have included Jessica Mayberry, founding director of Video Volunteers in India; Dr. Oh Yeon-ho, founder of South Korea's citizen journalism website OhmyNews; and Alexander Zolotarev, founder and CEO of SochiReporter.ru in Russia.

About National Geographic and National Geographic Digital Media
The National Geographic Society is one of the world's largest nonprofit scientific and educational organizations. Founded in 1888 to "increase and diffuse geographic knowledge," the Society works to inspire people to care about the planet. It reaches more than 375 million people worldwide each month through its official journal, National Geographic, and other magazines; National Geographic Channel; television documentaries; music; radio; films; books; DVDs; maps; exhibitions; live events; school publishing programs; interactive media; and merchandise.

National Geographic Digital Media is the multimedia division of National Geographic Ventures, one of the world's largest educational and scientific nonprofit organizations, working to inspire people to care about the planet. Holding many top industry awards, NGDM publishes Nationalgeographic.com; produces short-form video for broadband markets; manages marketing and content partnerships across broadband, mobile, gaming and other consumer digital platforms; and provides video and film footage to commercial, theatrical, educational and other digital footage markets.
More details at: http://go.unl.edu/cze