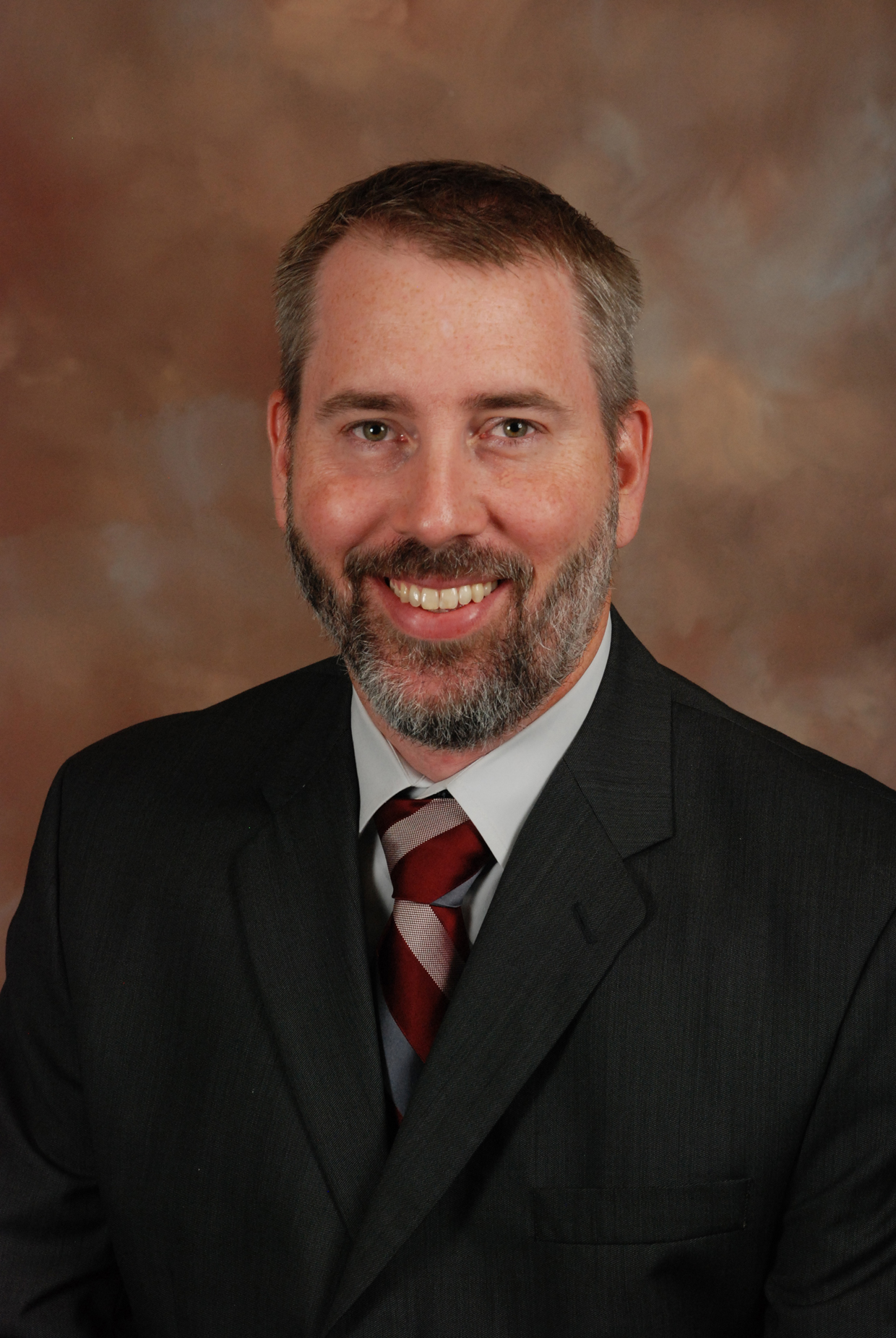 Galen Erickson, beef feedlot Extension specialist and professor in Animal Science, will present "Going Green: Impact of Modern Beef Production on the Environment" at 3:30 p.m., September 28, in the Hardin Hall Auditorium on East Campus.

Erickson finds that the U.S. beef production system is actually advantageous in terms of water quality, energy utilization, and greenhouse gas emissions. He also acknowledges environmental challenges within the system, and will review current research to address ammonia emissions.

Erickson grew up on a beef cattle and crop farm in Northeast Iowa. His focus is on feedlot cattle nutrition and management, with emphasis on use of byproducts from ethanol and milling plants for cattle, and nutritional manipulation to decrease environmental challenges facing beef feedlots. He also evaluates current technologies that will increase efficiency and growth of cattle.

The lecture is part of the School of Natural Resources Fall Seminar series. It is free and open to the public.

More details at: http://go.unl.edu/4mz