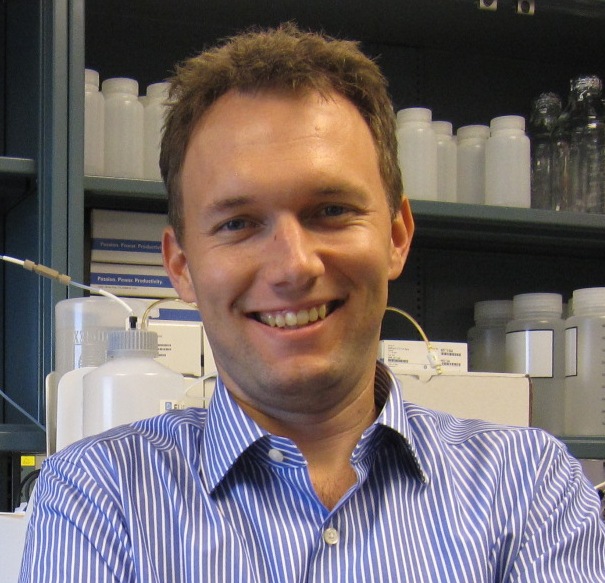 John Gates, from UNL's Department of Earth and Atmospheric Sciences, will present "Assessing Groundwater Renewability with Environmental Tracers" at 3:30 p.m., Oct. 12 in the Hardin Hall Auditorium. His talk is free and open to the public.

Gates' research on tracer hydrology involves developing and applying chemical and isotopic approaches to investigate water cycling. Naturally occurring tracers help determine where water has been and how long it was there. He and his students apply geochemical, isotopic and physical approaches to areas such as aquifer recharge, paleohydrology, agricultural hydrochemical cycles, and groundwater/lake interaction.

This research agenda has the parallel aims of addressing basic scientific questions about dynamic hydrologic responses to environmental change, and providing practical hydrologic insights for water resource management and sustainability applications. Much of his work has a geographic focus on the critical groundwater systems of the U.S. High Plains region and Northern China.

Gates, an assistant professor at UNL since 2009, earned a doctorate from the University of Oxford in 2007.
More details at: http://go.unl.edu/d9w