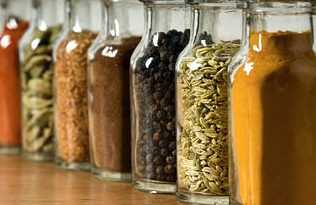 Tired of eating the same old recipes? Want to show off your culinary skills to friends? Then you should consider enrolling in "Cooking 101," Student Involvement's three-week interactive cooking class for faculty, staff and students.

The series opens 6:30 to 8:30 p.m., Oct. 25 in the East Union. Additional sessions are Nov. 1 and Nov. 8. Cost is $5 for one class or $13 for all three sessions. Register by Oct. 14 at http://involved.unl.edu/cooking-101.

The Cooking 101 course will include information on how to use simple ingredients to prepare healthy and inexpensive meals. Samples of dishes will be offered.

Additional information is available via the website below.
More details at: http://go.unl.edu/4iu