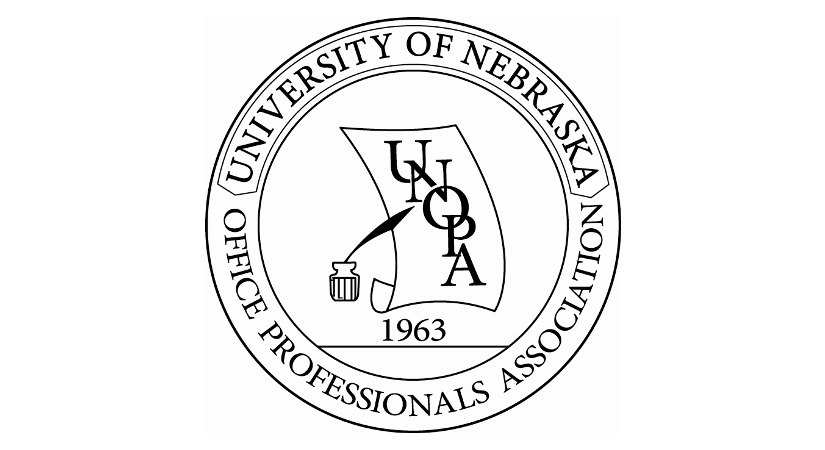 The University of Nebraska Office Professionals Association is accepting nominations for a variety of annual awards.

Nominees are needed for the Floyd S. Oldt Boss of the Year, Floyd S. Oldt Outstanding Staff and the Floyd S. Oldt Silver Pen awards. The awards carry monetary stipends.

The deadline to apply is Oct. 15. For more information, go to http://go.unl.edu/4ok or contact Barbara Homer at bhomer@unomaha.edu or 472-3677.
More details at: http://go.unl.edu/4ok