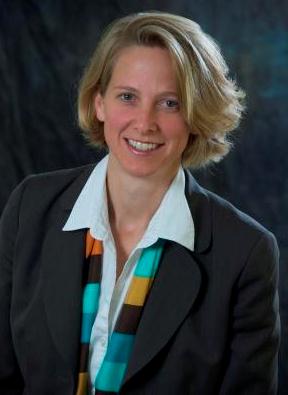 Students, faculty, staff and the public will learn how to get involved in anti-hunger and food security efforts at the "Huskers Fighting Hunger" forum, 5-7:30 p.m., Nov. 16 at Henzlik Hall room 124. Mariana Chilton, founder of Witnesses to Hunger, will lead the forum.

There will also be a series of interactive workshops designed to provide students and members of the public an overview of how they can get involved and take action to address hunger locally. Workshops are focused in three key areas: the link between hunger and obesity, developing political advocacy skills and working with school programs to ensure children have access to food.

Workshop facilitators are Kori Reed, Executive Director of ConAgra Foods Foundation; Amy Yaroch, executive director of Gretchen Swanson Center for Nutrition; Kate Bolz, associate director of the Low Income Economic Opportunity Program, Nebraska Appleseed Center for Law in the Public Interest; Sue Arment, director, Hunger Free Heartland; and Scott Young, executive director, Food Bank of Lincoln.

Millions of Americans experience hunger and food insecurity every day. According to Feeding America, more than 92,000 children in Nebraska experience food insecurity, meaning they don't have reliable access to the nutritious food they need to lead healthy, active lives.

The Huskers Fighting Hunger forum coincides with National Hunger and Homelessness Awareness Week. The forum is free and open to the public. It is co-sponsored by ASUN, Food Bank of Lincoln, Hunger Free Heartland, Nebraska Appleseed Center for Law in the Public Interest, Center for Civic Engagement, College of Arts and Sciences through the Thomas C. Sorensen Endowment, and the University of Nebraska Public Policy Center.