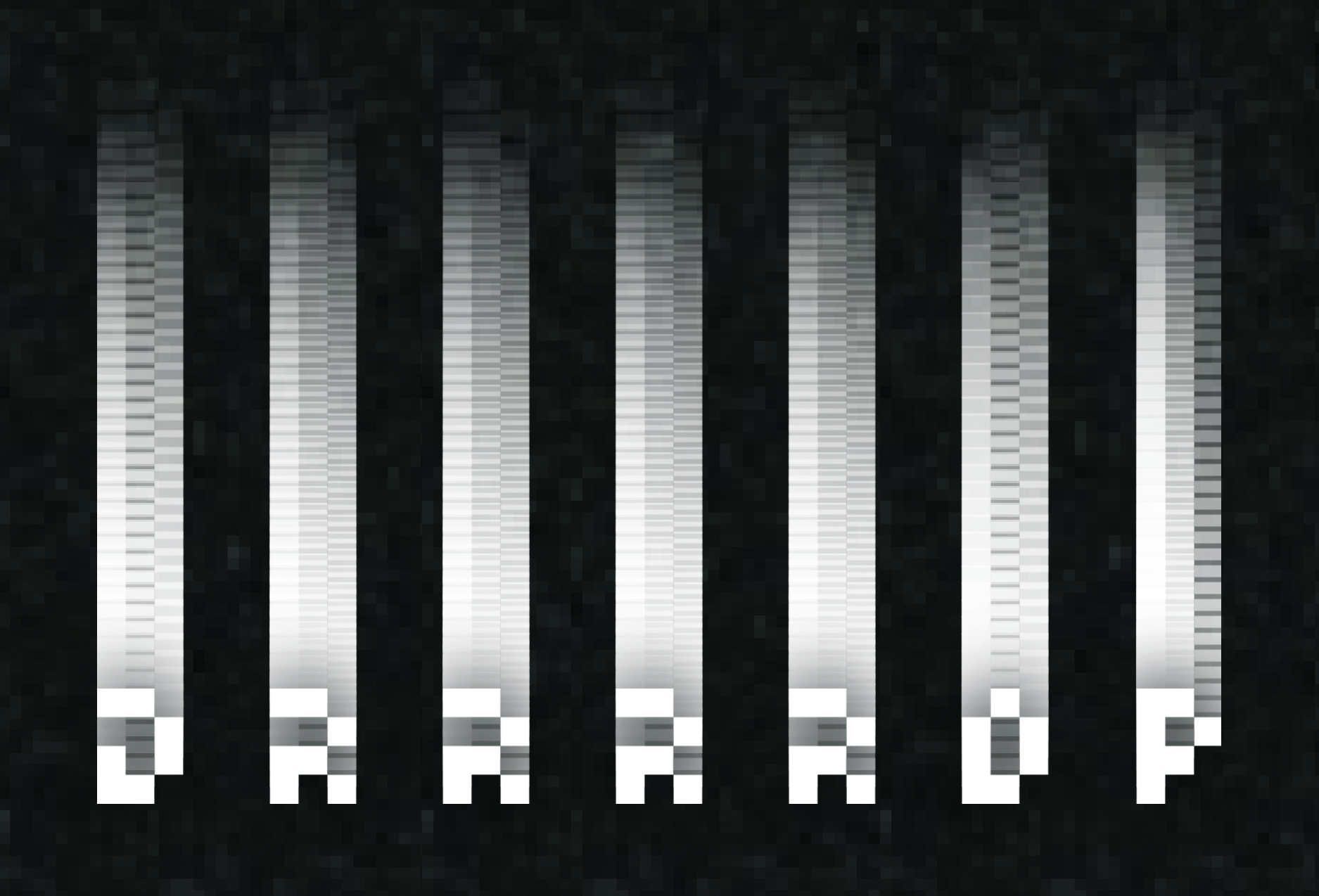 "DRRRROP," an exhibition of exhibitions, opens Nov. 28 and runs through Dec. 1 at the Eisentrager•Howard Gallery in Richards Hall. A reception is 5-8 p.m., Dec. 2 in the gallery. The reception is free and open to the public.

"DRRRROP" features projects by seven emerging curators. The exhibitions include investigations into art as environmental regeneration, experiments with context and placement, an obsessive altar to creativity, a tape release of recordings partially erased by a meteorite/electromagnet, an installation of 1,800 photographs pulled from an online photo-sharing site, the reclamation of thrown-away art projects and a hands-on exhibition of local artists in a home-like space.

The exhibitions were curated by Abbey Arlt, Scott Cook, Bentley Easler, Blair Englund, Teal Gardner, Amanda Heskett and Bryan Klopping. The students are all enrolled in Jeff Thompson's "Curatorial Practice as Art Practice" class this semester. Thompson is assistant professor of new genres and digital art.

The Eisentrager•Howard Gallery is located on the first floor of Richards Hall. Gallery hours for this exhibition are noon to 4 p.m., Monday through Thursday. The gallery is free and open to the public.