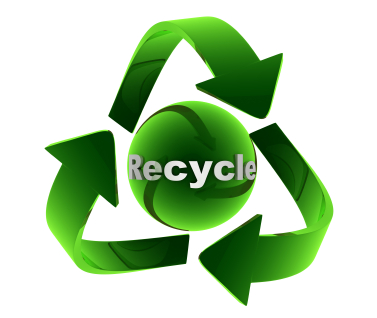 Results are in from the Oct. 29 Game Day Challenge: More than 75 volunteers gathered approximately 6,800 pounds of recyclables in Memorial Stadium. For the final home game on Nov. 25 vs. Iowa, more volunteers are needed.

The 2011 Game Day Challenge, sponsored by the U.S. Environmental Protection Agency, is an annual nationwide competition promotes a friendly competition between universities to see who can reduce, reuse, and recycle the most waste during a home football game. Not all the data is in so a winner isn't yet named. UNL, however, logged more than three tons of plastic, cardboard, aluminum and bottles.

Before the game, volunteers assisted tailgaters by collecting cans, bottles, and other recyclable materials. After the game, volunteers picked up the plastic bottles left behind by Husker fans in Memorial Stadium.

"I want to thank all the student groups, faculty, staff, and students for their support in helping UNL compete in the Game Day Challenge 2011," said Prabhakar Shrestha, Recycling Coordinator at UNL. "Those efforts resulted in about 29 percent waste diversion."

In addition to UNL Recycling, participants, supporters and contributors to this event included Sustain UNL, Nepalese Students Association, UNL Landscape Services, UNL Athletics, Recycling Enterprises, Raising Cane's, Valentino's, Department of Philosophy Graduate Students, ASUN Sustainability Committee and Alpha Gamma Sigma.

For more information on the 2011 Game Day Challenge or to join the volunteers helping before the final home game, contact Prabhakar Shrestha or Jeff Henson at 472-9139 (recycling@unl.edu).

They remind fans they can help do their part by locating recycling recepticles in and around the stadium and depositing their plastic, cardboard and aluminum in the appropriate containers.