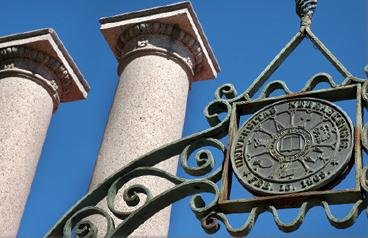 A UNL team has won a nearly $3 million grant for research to improve surveys. The project, "Reducing Error in Computerized Survey Data Collection," is funded by the National Science Foundation in cooperation with the U.S. Census Bureau. The research includes industry partnerships.

The award will be celebrated at 2 p.m., today in Omaha at The Gallup Organization's Gallup Riverfront Campus, 1001 Gallup Drive. The celebration is open to all UNL faculty and staff.

Visitors can park in the main lot, enter the main building and ask for directions to the Great Plains Room.