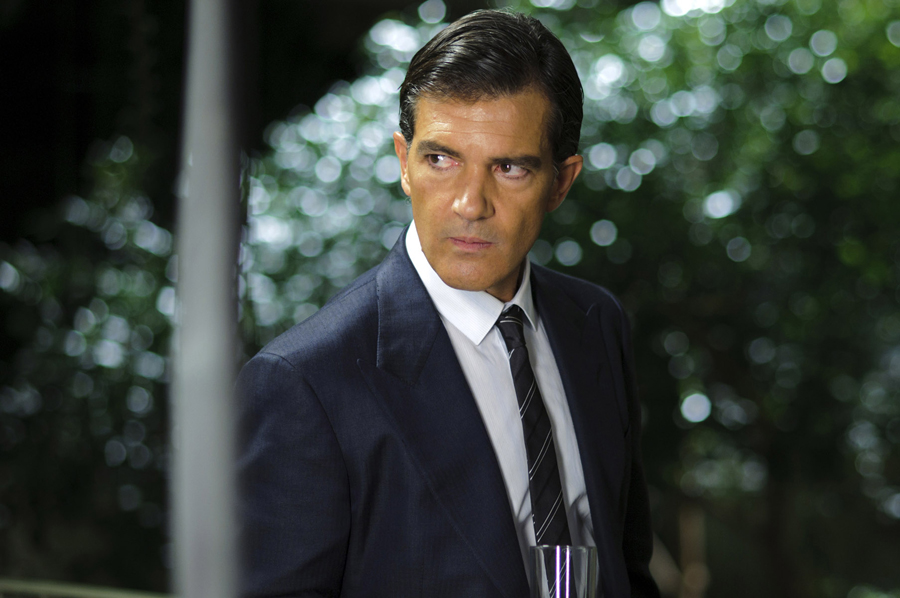 The romantic drama and award winning "Weekend" and Antonia Banderas' "The Skin I Live In," open today at the Mary Riepma Ross Media Arts Center. "Weekend" shows through Dec. 8, while "The Skin I Live In" is at the Ross through Dec. 15.

"Weekend," winner of the Audience Awards at South By Southwest and Outfest 2011, is a love story that follows when Russell (played by Tom Cullen) randomly picks up Glen (Chris New) at a nightclub. Over the course of 48 hours, the couple develops a connection that will resonate throughout their lives.

In "The Skin I Live In," Banderas plays Dr. Robert Ledgard, a plastic surgeon on a mission to create a new skin. Ledgard is driven to create the skin after his wife died from burns suffered in an automobile accident.

After 12 years, the doctor manages to cultivate a skin that works as a shield against every assault. In addition to years of study and experimentation, Ledgard needs three things to succeed — no scruples, an accomplice and a human guinea pig.

Scruples were never a problem. The accomplice is Marilia (Marisa Paredes), the woman who looked after Ledgard from the day he was born. And the guinea pig is a mysterious and volatile woman who holds the key to Ledgard's obsession.

"The Skin I Live In" is rated R for disturbing violent content, including sexual assault, strong sexuality, graphic nudity, drug use and language. "Weekend" is not rated.

For more information on show times and ticket prices, go to http://www.theross.org or call the film information line at 402-472-5353.
More details at: http://www.theross.org