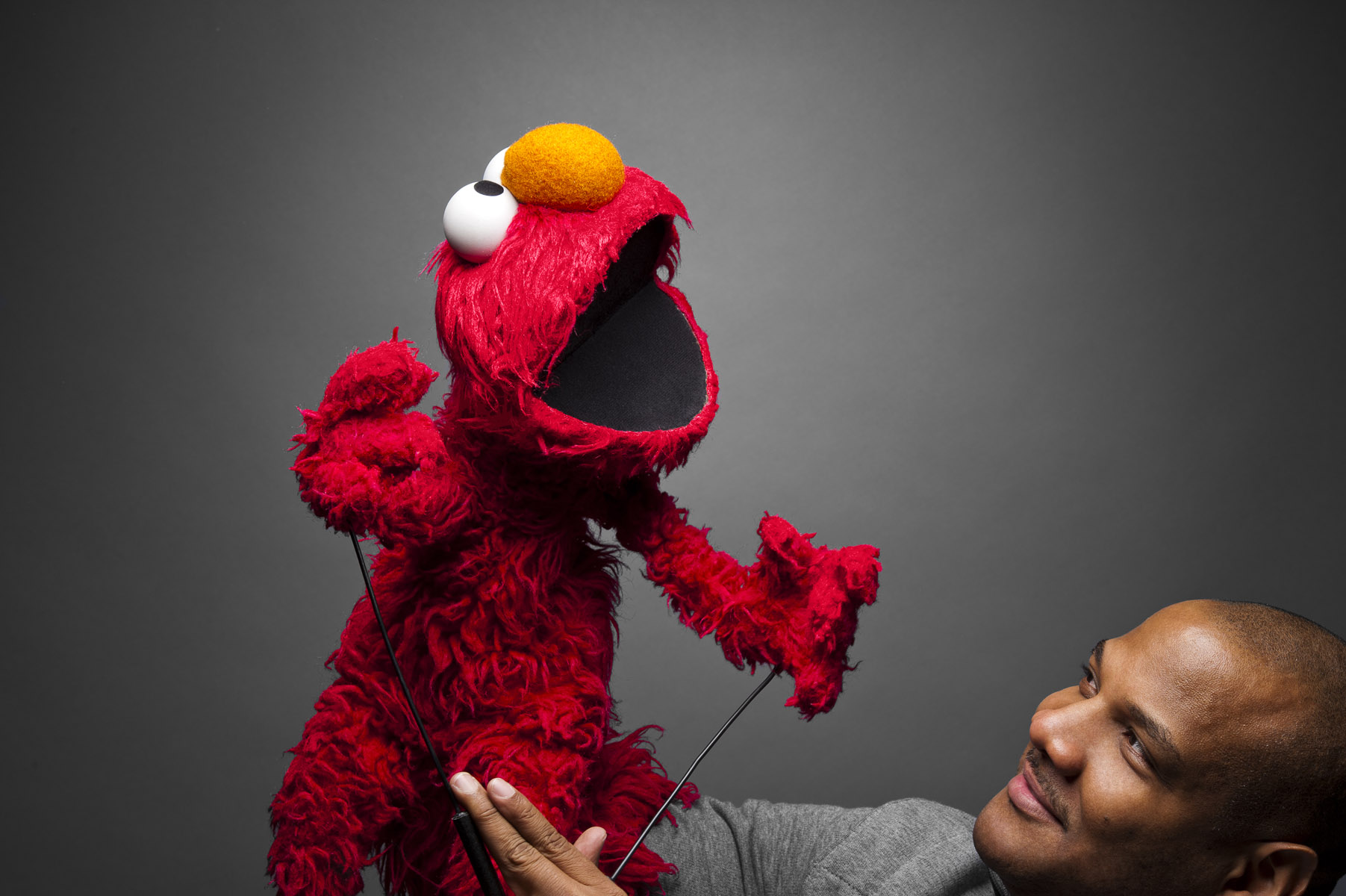 An uplifting documentary about Elmo creator Kevin Clash and a drama written and directed by Emilio Estevez open Dec. 16 at the Mary Riepma Ross Media Arts Center. Both "Being Elmo" and "The Way" show through Dec. 22.

"Being Elmo" showcases Clash, the creator of Sesame Street's international icon Elmo. Clash — who displayed his creativity and talent at a young age — long dreamed of working with his idol and master puppeteer Jim Henson. "Being Elmo" traces Clash's path to Sesame Street and Elmo's creation. The documentary is narrated by Whoopi Goldberg and includes rare archival footage.

Directed by Estevez, "The Way" features Martin Sheen as Tom, an irascible American doctor who travels to France to collect the remains of his adult son. Played by Estevez, the son was killed in the Pyrenees while walking the historic pilgrimage "The Way of Saint James." Instead of returning home, Tom decides to walk the pilgrimage path to honor his son's desire to finish the journey.

"The Way" is rated PG-13. "Being Elmo" is rated PG.
More details at: http://www.theross.org