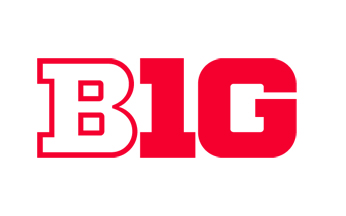 The Big Ten Network is debuting a new weekly television series feature research projects on Big Ten campuses. The series, "Impact the World," opens at 8:30 p.m., Jan. 10.

UNL research stories are scheduled for a February episode.

Actor Dennis Haysbert is the host of the series. The first episode features stories illustrating the impact of medical therapy and treatment advancements. Big Ten universities highlighted in the episode are Indiana, Minnesota and Illinois.

For more information, including a programming schedule, go to http://www.btn.com/impacttheworld.
More details at: http://www.btn.com/impacttheworld