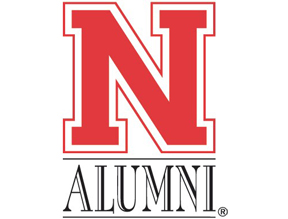 The Nebraska Alumni Association is looking for a few outstanding students.

Nominations are currently being accepted for the Vann Student Leadership and Shane Osborn Student Leadership awards. Both are presented at the association's awards banquet in May. The awards include a scholarship stipend.

Nominations are due by Nov. 1. For more information, go to http://go.unl.edu/alumni_awards.
More details at: http://go.unl.edu/alumni_awards