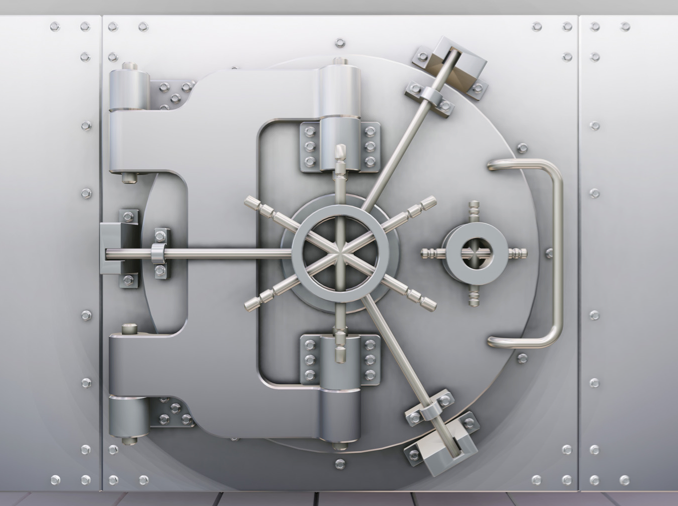 The UNL Department of Economics will host a seminar, "The Effects of Geographic Deregulation in U.S. Banking on the Manufacturing Sector: Growth Accounting Excercise," at 1 p.m., Oct. 28 in 222 CBA. The seminar will be presented by economics doctoral student Viktor Khanzhyn.

RSVP to Barb Keating at bkeating2@unl.edu, 472-6349, or stop by the office at 340 CBA.

The seminar is free and open to the public.
More details at: http://go.unl.edu/chy