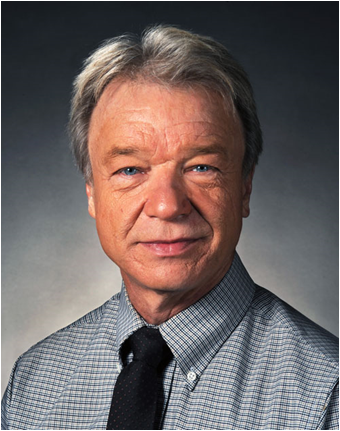 Gary Wells, psychology professor at Iowa State University, will present "Mistaken Eyewitness Identification and False Certainty: Using Psychological Science to Combat Wrongful Convictions" at 3:30 p.m., Oct. 27 in Burnett Hall room 107. The lecture will be followed by a reception.

Wells is an internationally recognized scholar who has written over 170 articles and two books. Most of this work has been focused on the reliability of eyewitness identification. His conclusions about eyewitness identification have received national media attention in such outlets as the Chicago Tribune, the Los Angeles Times and The New York Times. Wells has worked with prosecutors and police across the United States to reform eyewitness identification procedures.

The lecture and reception are free and open to the public.