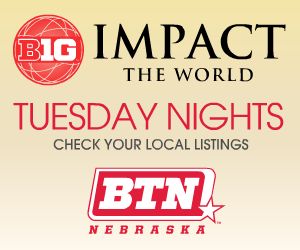 Surgical robots created by UNL engineering faculty will be featured the Big Ten Network's "Impact the World" program, 7 p.m., Feb. 7. The new television series showcases important discoveries and innovations from Big Ten universities.

The robots created by UNL researchers are designed to make surgical procedures less invasive, allowing patients to recover quicker.

The program will rebroadcast at 10 p.m., Feb. 9; and 10:30 a.m. and 4 p.m., Feb. 12.

A preview of the UNL segment is available at http://go.unl.edu/4io.