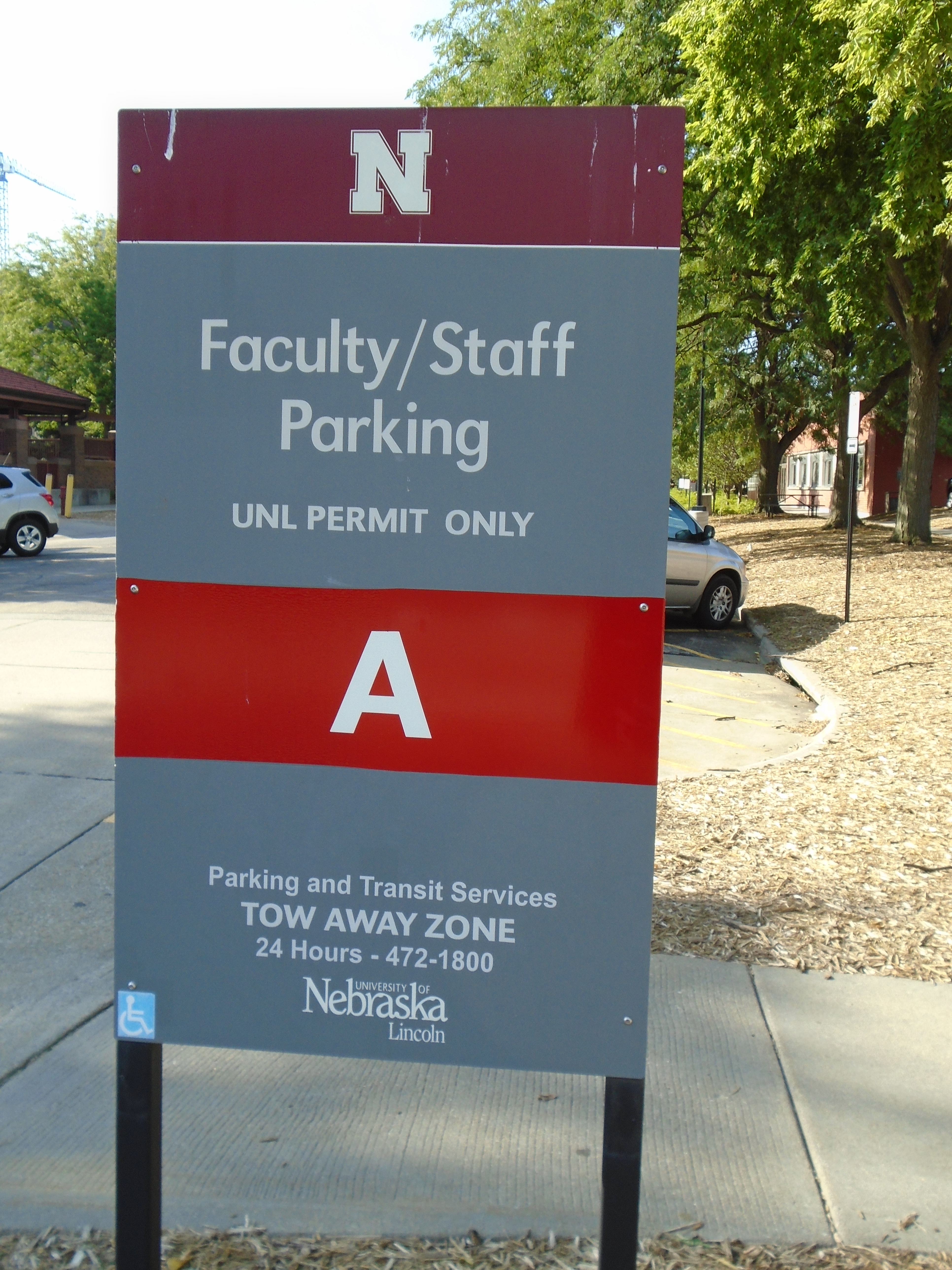 Campus parking permits for the 2021-2022 year are now available for purchase online. Annual permits take effect July 1. Nine-month permits are effective beginning August 16.

Permits are available only as long as the limited supply lasts. Order now for your preferred choice.

A parking permit is required for any vehicle parked in designated areas of the Lincoln campus.

ORDER YOUR PERMIT ONLINE.
• Permit options are detailed at https://parking.unl.edu/faculty-parking-options
• Make permit purchase online at https://parking.unl.edu/faculty-parking-permit-purchase-guide
• Verify and update vehicle and license information during purchase process.
• Permits ordered online will be mailed to the address provided during the purchase process.

Allow time for processing and mail delivery.

If you need to be on campus before your permit arrives, use the link in your email permit purchase receipt to print a temporary permit. The temporary permit must be printed and placed on the front dashboard of your vehicle. It is valid for 30 days in your designated parking area.

If you have questions, call Parking and Transit Services at 402-472-1800.