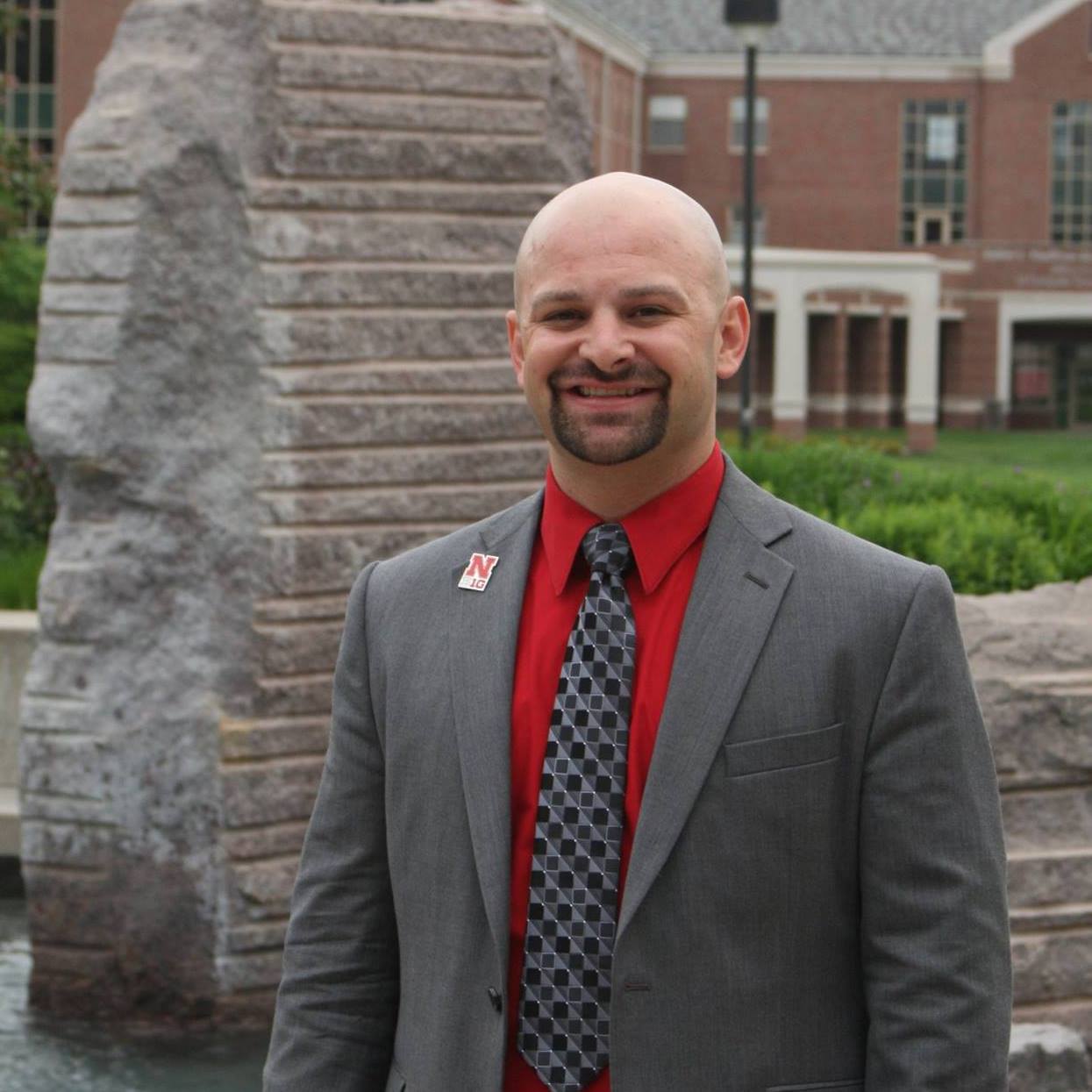 President's Update
We are a week away from Founders Day. I am looking forward to celebrating our 57 years as an association along with recognizing the nominees and recipients for the annual Donaldson and Oldt awards. It is also very exciting to have our former chancellor and system president, Dr. Massengale as our guest speaker.

In my last message, you hopefully saw my note regarding a joint letter submitted to Chancellor Green and Mike Zeleny regarding our concern with inclusion of staff within the process of the N150 Commission and the need to be mindful of the wealth of knowledge and expertise that staff bring to the campus community. Last week, Kelsey Sims (UNOPA President) and myself were invited to serve on the N|2025 Strategy Team. This team "will guide development of the initial 5-year strategic plan as the first implementation phase of our 25-year vision." This committee met on Wednesday, February 13th, so I did not have time to provide a full update, but based on an initial invitation, the timeline for this committee is to have a report ready to be vetted to the campus during the fall semester, with implementation to occur in early 2020. Please know that I will serve diligently to represent our organization to the best of my ability. I would encourage you to review the initial N|150 commission report and send any feedback, thoughts, concerns to me as I begin my work on this team.

There are a number of different events coming up. Professional development will be having a series of Power Hour workshops. UAAD Connect will be hosting a few events. Community Outreach had a few different opportunities scheduled. lease take advantage of these opportunities and invite your colleagues. If you know people you think would benefit from UAAD but are not members, ask them to join and tell them why you are a member. If you want to pass their names along to me, I am happy to reach out and invite them as well. I would also encourage you to nominate a UAAD colleague for our featured member pieces. You can do this at https://uaad.unl.edu/featured-member-nomination-form. We love hearing about the great work staff are doing across campus. In closing, the strength of the organization is in our people and that is why I continue to be involved. Why are you involved? Post your reason on Twitter and tag us at @uaad_unl or like us on Facebook at https://www.facebook.com/UAAD.UNL/ and comment on a post.

Thanks for all you to do make Nebraska a great place to work. Have a great week.