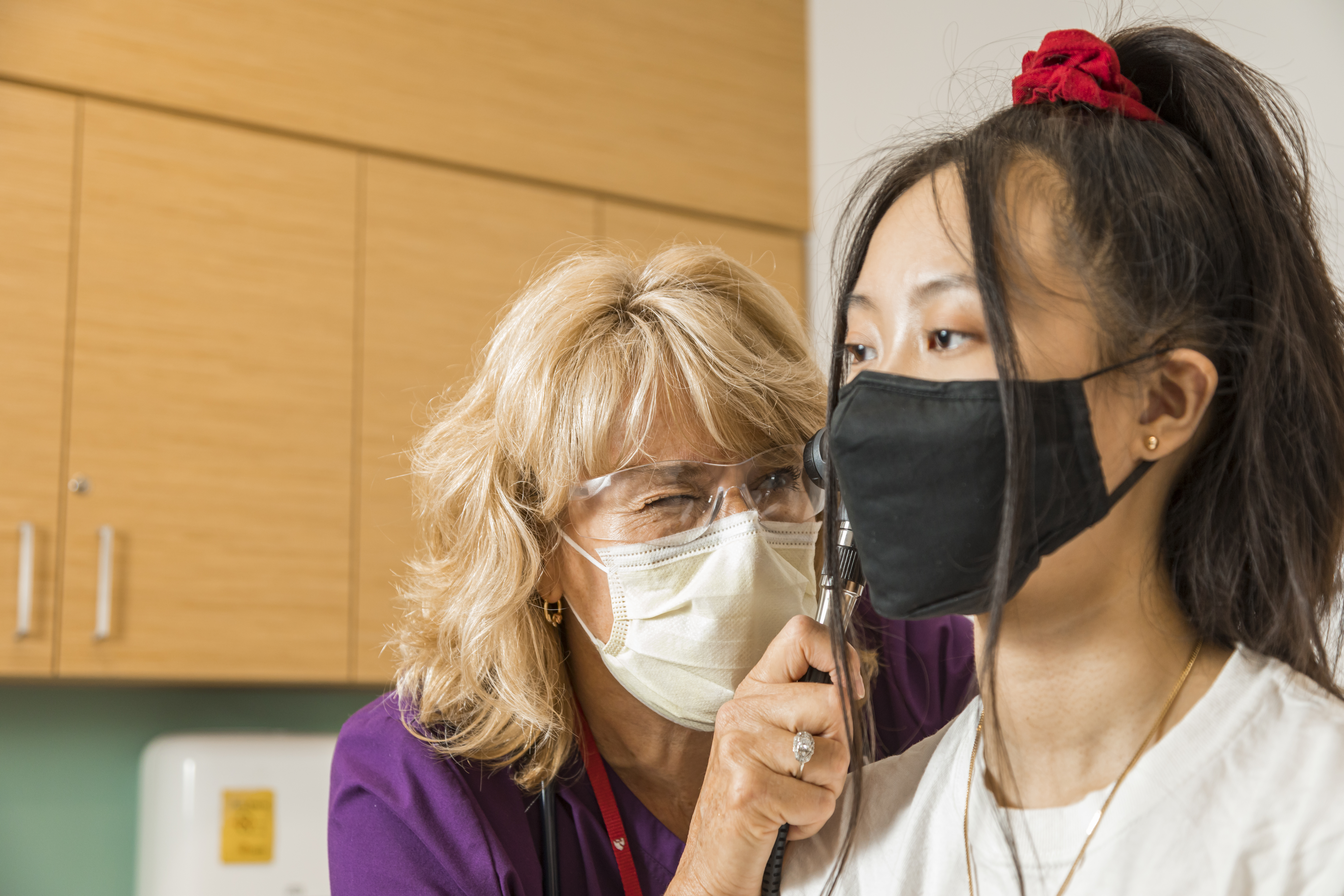 As the new semester begins, there are several ways academic advisors can advocate for the University Health Center with their students. Here are five key reminders for the fall semester:

1. Incoming students must complete the health requirement. If you are working with new and transfer students, remind them to complete the university's health requirement as soon as possible. All students must show proof of two measles/MMR vaccines, and international students must also complete a tuberculosis test at the health center. If students do not complete this requirement by priority registration, a hold will be placed on their account keeping them from registering for spring classes.
2. Appointments are still required. Due to the pandemic, we continue to require appointments for most services. Walk-ins are not accepted. This allows us to screen everyone before they enter the building so that we can keep patients, staff and our Husker community safe. Call 402.472.5000 to schedule.
3. COVID-19 vaccines are available in our Pharmacy. We currently offer the single-dose Johnson & Johnson vaccines on a walk-in basis – no appointment needed. They are available Monday through Thursday from 8 a.m. to 5 p.m. and Fridays from 8 a.m. to 4:30 p.m. Current UNL students, faculty and staff are eligible (alumni and dependents are ineligible). You must be 18 or older to receive this vaccine, and parental or guardian consent is required for 18-year-olds. Learn more.
4. COVID-19 testing for symptomatic students, faculty and staff is available. If you experience COVID-19 symptoms, call us at 402.472.5000 to schedule an appointment. We offer nasal swab COVID-19 testing by doctor's order.
5. UNL employees have access to certain health care services. Remember, as an academic advisor, you are eligible to receive urgent care for acute needs in our medical clinic. Other services include pharmacy, dental, physical therapy and more.
Thank you for being great partners and advocates for the University Health Center with your students. If you have any questions, please call 402.472.5000, and be sure to visit our website for the latest information.

More details at: https://health.unl.edu