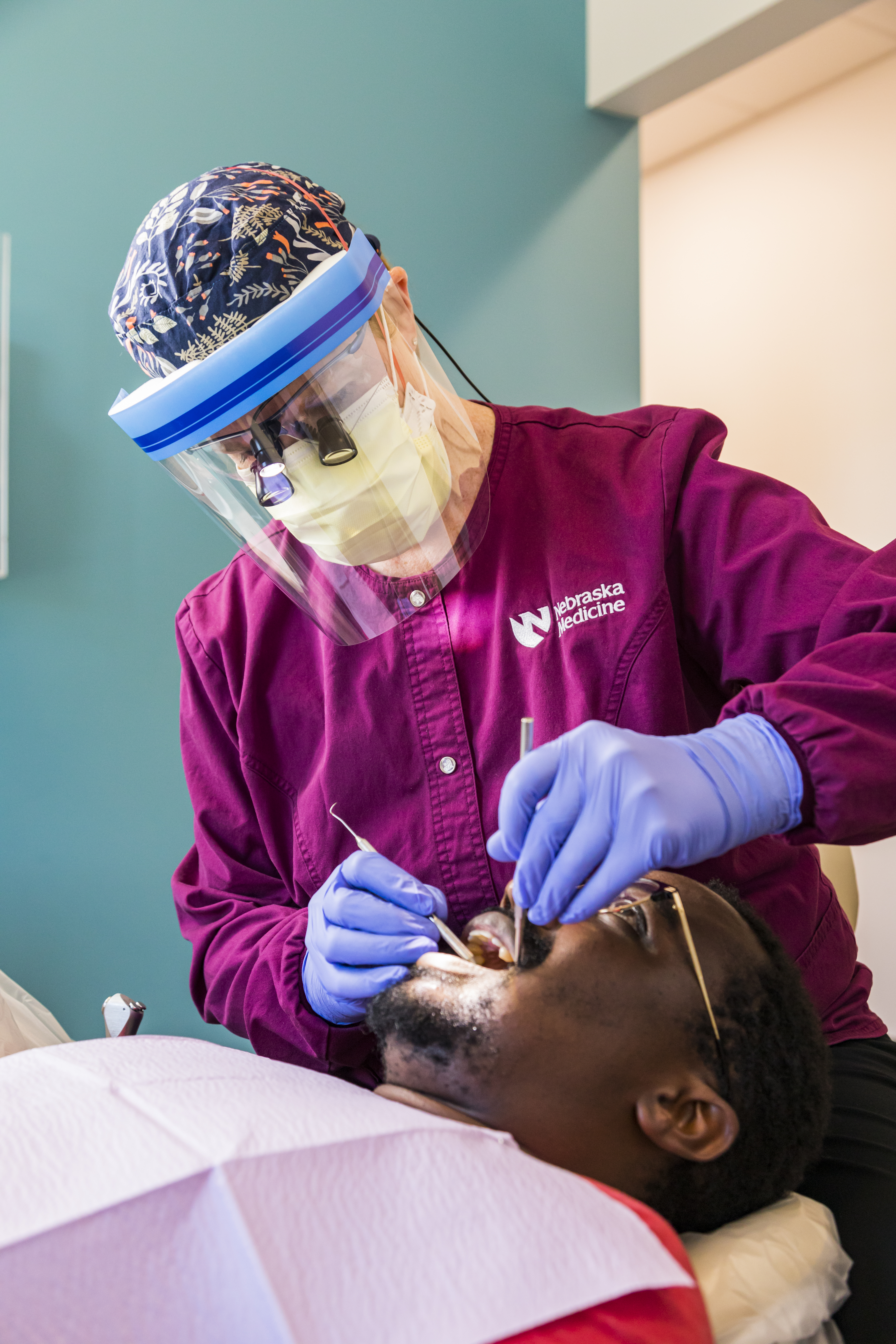 If you've been delaying dental care this semester, take advantage of the winter break slowdown and schedule an appointment at the University Health Center Dental Clinic on City Campus.

Faculty, staff and their dependents ages 16 and older are eligible to use our dental clinic. We participate with most major dental insurance plans and offer a variety of dental services to meet your needs:

• Cleanings and exams
• Fillings
• Crowns and bridges
• Cosmetic dentistry
• Emergency care and more

The Nebraska Medicine dental staff at the health center are known for their quality of care and friendly service. Our on-campus location makes it convenient to visit when it works best with your busy schedule.

Call 402.472.7457 to schedule an appointment or visit our website to learn more.


More details at: https://health.unl.edu/dental