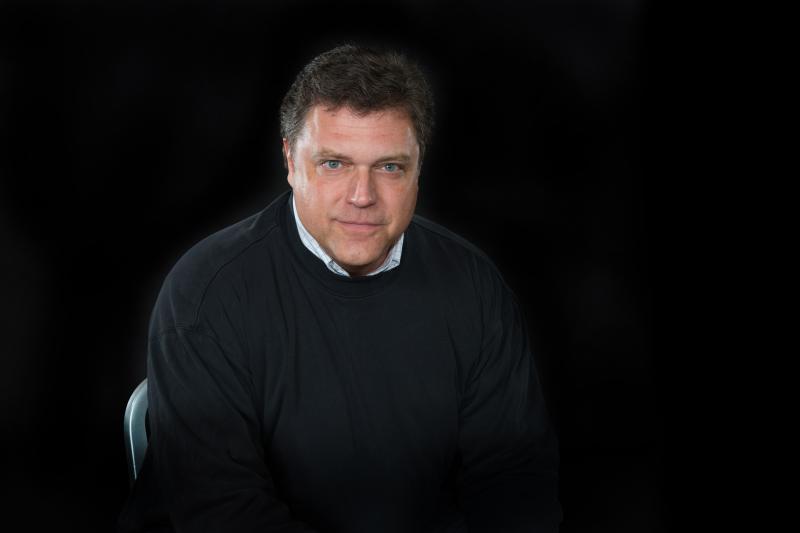 Congratulations to the following faculty, staff and alumni who have received awards and recognition:

• Professor Tyler White and Alumnus David von Kampen (BM 2009; MM 2011) were two of eight Nebraska artists recently selected as recipients of the Nebraska Arts Council's 2017 Individual Artist Fellowship Award in Performing Arts and Filmmaking. This prestigious program recognizes exemplary work by Nebraska artists on a three-year rotation between artistic disciplines: Literature, Performing Arts/Filmmaking and Visual Arts. Read more at http://go.unl.edu/ou4h.

• Congratulations to the following artists with ties to the Hixson-Lied College for their selection to receive this year's Mayor's Arts Awards from the Lincoln Arts Council:

* "Puddin' and the Grumble," an original musical by Becky Boesen and von Kampen, won the Mayor's Choice Award for 2017.
• Outstanding Arts Organization: Angels Theatre Company (co-founded by Judy Hart, BFA 1975).
• Artistic Achievement Award in Visual Arts: Amy Smith (MFA 2000).
* The Legacy of the Arts Award: Robert Hall, Flatwater Shakespeare co-founder and comic book artist (BFA 1967; MA 1969; current MFA Art).
* The ArtScene Backstage Award: Brad Buffum, Johnny Carson School of Theatre and Film production manager.
* Benefactor of the Arts Award: Phil Perry (Hixson-Lied College Award of Merit 2016).
* Kimmel Foundation Emerging Artist Awards: Michael Villarreal (current MFA Art).

For a full list of recipients, visit http://go.unl.edu/j37h.