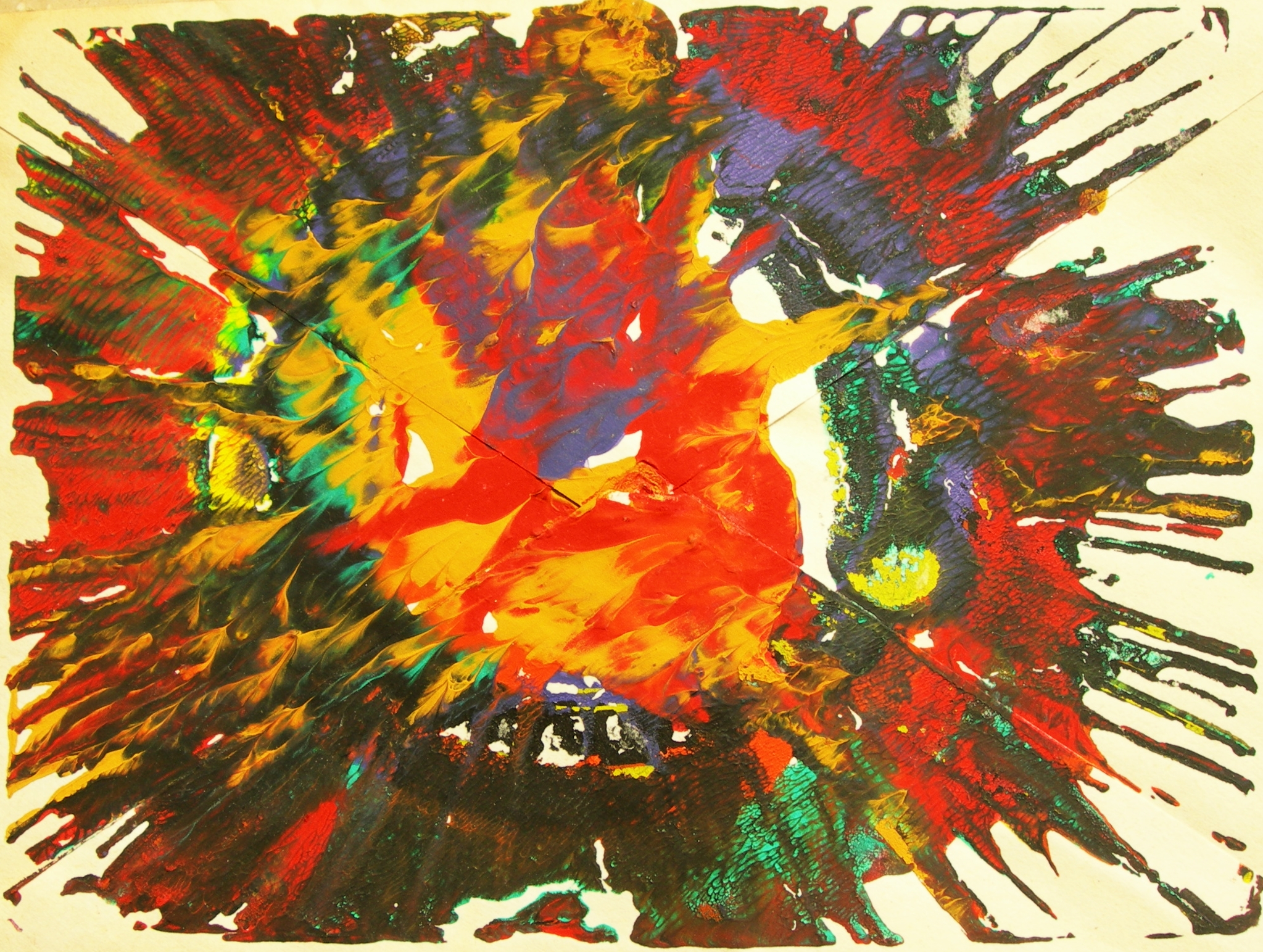 ATTENTION UNL STUDENTS:
This February, a group of recognized student organizations will be collaborating with Union Bank and Trust to bring you the FIRST Exploring Our Roots Art Showcase. Exploring Our Roots will be a weeklong celebration of UNL's collective story, with events starting at the UNL City Union the evening of Sunday, February 25th with a multicultural art exhibition. We're looking for unique pieces of multimedia and performance art to be displayed during the event. We are especially interested in pieces of art that elevate the voices of people from every cultural background, race, gender, and perspective.
That's where YOU come in. Are you a painter, a potter, a sculptor, a poet, a dancer, a comic, a musician, or any type of artist? Does your art contribute to our collective conversation surrounding equality, representation, and diversity in our community? If so, we want to include YOU in the Exploring Our Roots art showing and live performances.
The sky is the limit for this event! The show will include many mediums of expression and we will place special emphasis on including art from a variety of perspectives! Do you feel as though your art helps the UNL community #ExploreOurRoots? If the answer is yes, contribute your voice to the conversation!
For more information, you may reach out to ExploringOurRootsUNL@gmail.com. If you would like to submit your art proposal for selection, please follow this link: http://bit.ly/ExploreOurRootsArt

Please share this note with the artists in your life and don't forget to join us for the Exploring Our Roots Art Showcase on February 25th in the UNL City Union!