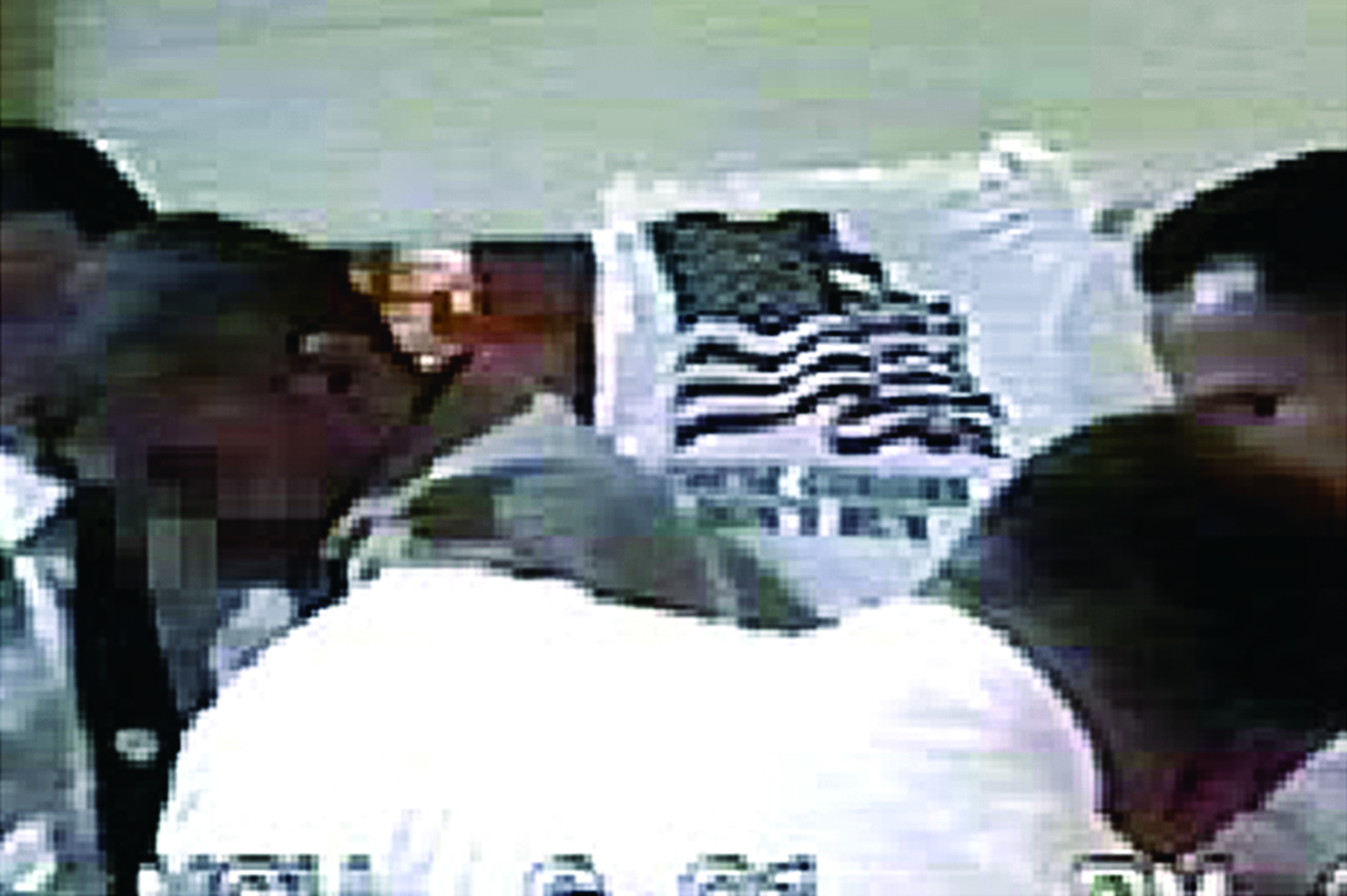 Jenny Polak and Dread Scott will present the next Hixson-Lied Visiting Artist Lecture on Wednesday, Jan. 31.

The lecture begins at 5:30 p.m. in Richards Hall Rm. 15. It is free and open to the public.

The University of Nebraska–Lincoln's School of Art, Art History & Design's Hixson-Lied Visiting Artist & Scholar Lecture Series brings notable artists, scholars and designers to Nebraska each semester to enhance the education of students.

Polak makes site/community responsive art that reframes immigrant-citizen relations, amplifying demands for social justice. Scott makes revolutionary art to propel history forward.

Polak examines detention centers, resistance to prison expansion, border control and strategies for surviving hostile authorities. Her work has been supported by NYFA, the Graham Foundation and Franklin Furnace, among many others.

Originally from England, Polak's art draws on her background in architecture and includes public and socially engaged projects such as architectural installations, drawings and useful commemorative objects.

Scott first received national attention in 1989 when his art became the center of controversy over its use of the American flag while he was a student at the School of the Art Institute of Chicago. The U.S. Senate outlawed his artwork when they passed legislation to "protect the flag."

Scott is a recipient of grants from the Creative Capital Foundation, the MAP Fund, the Pollock Krasner Foundation and has been awarded a Socially Engaged Artists Fellowship from A Blade of Grass Foundation. He has been written about in The New York Times, Art In America, Sculpture Magazine, ArtNews, Artforum, Art21 Magazine, Time, The London Guardian and several other newspapers, magazines and books. He has appeared on numerous local and national TV and radio shows including Oprah, The Today Show, and CBS This Morning speaking about his work and the controversy surrounding it.

The couple's collaborations on state violence and transgression complement their solo work. In 2017 they were awarded a Camargo Foundation residency to work on a new collaboration exploring the intersections of contemporary migration from North Africa and the Middle East to Europe with the legacy of forced migratios of the slave trade.
More details at: https://go.unl.edu/4vtw