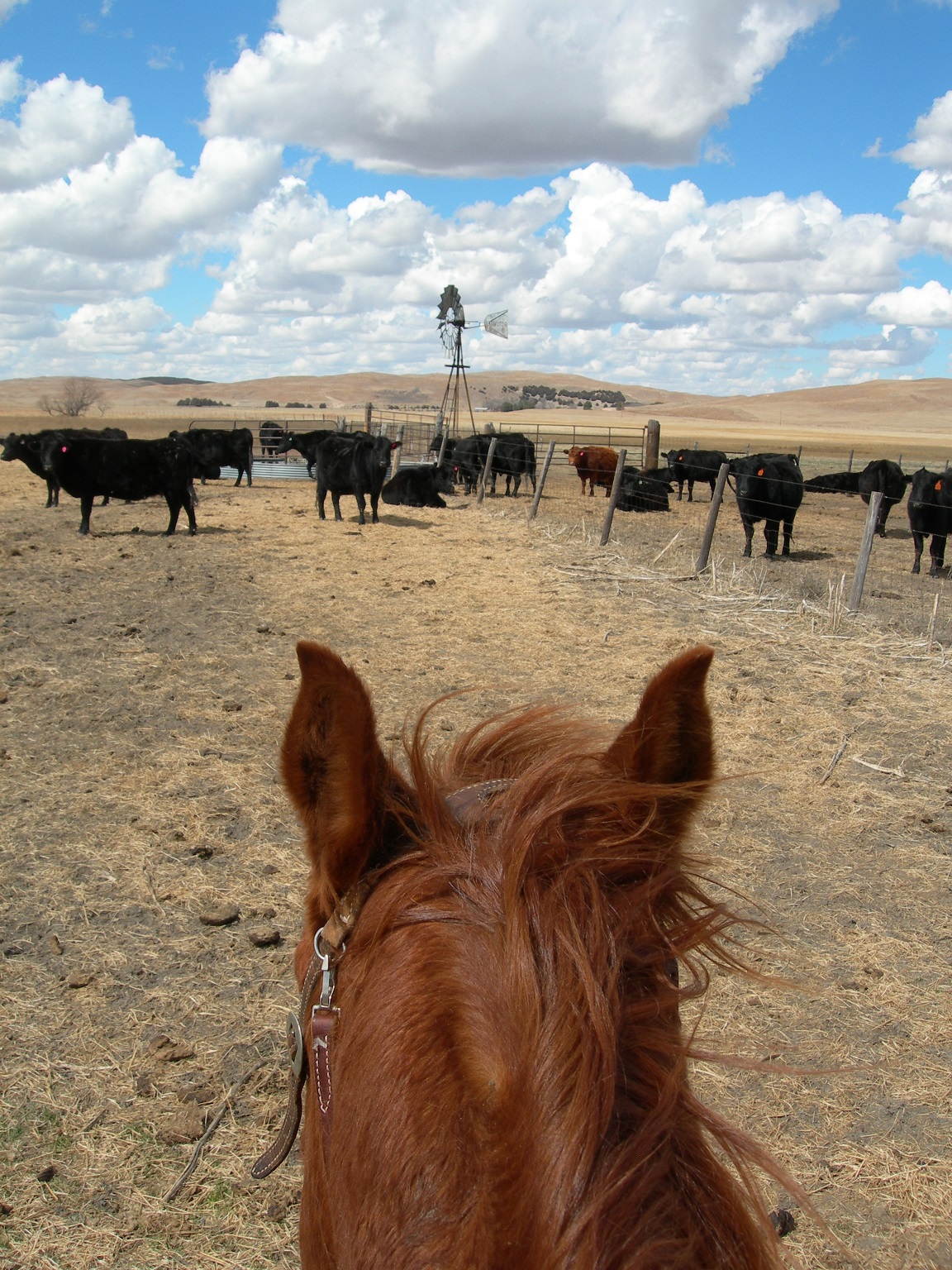 More than 77 percent of Nebraska producers are concerned that they may not be able to obtain operating capital in 2017, according to the 2016 Farm Financial Health Survey conducted by the University of Nebraska-Lincoln's Department of Agricultural Economics.

Nebraska Extension is increasing its efforts to help producers, who rely on annual operating notes to finance day-to-day needs such as seed, chemicals, fertilizer, feed and utilities.

"Demand is on the rise for operating loans, which is leading to some difficult conversations between producers and their bankers," said Jessica Groskopf, assistant extension educator with Nebraska Extension.

Low commodity prices have resulted in the fourth consecutive year of declining net farm income, or the return that farmers and ranchers get for their input of labor, management and capital. The decline has forced producers to use cash reserves to service debt and to pay for non-farm expenses such as family living that now exceed earnings. This reduces the operation's ability to make debt payments, which makes it more difficult for banks to approve operating loans.

So what can farmers and ranchers do to ensure a smooth farm loan renewal season? Starting the process as soon as possible is critical, Groskopf said.

"Producers need to talk to their loan officer early," she said. "Some banks will work through your options with you if you are low on capital, which is why you need to start the conversation early."

If a producer's operating loan is turned down, their next steps will likely involve trying to find another lender, restructuring debt and making changes to their operations.

Nebraska Extension is ramping up efforts to support the state's producers through this process. In addition to its normal support team, more than 20 extension professionals across the state have been trained on financial literacy. These professionals are available to help producers on an on-demand basis or through workshops.

The Quicken record-keeping workshop is designed to help producers use the commercial software for farms and ranches. The tool can be flexible for ag and non-ag business enterprises and separates family living expenses.

Additionally, financial health check workshops focus on financial documents. Extension educators will go through a balance sheet, cash flow and income statement and show producers what ratios a banker will be looking at on those documents.

"The financial health check workshops can help producers identify potential weaknesses on their statements, which allows them to create a proactive plan and control the conversation with their banker," Groskopf said.

For producers in need of immediate assistance, the State of Nebraska has a dedicated farm/ranch hotline. Producers can call 1-800-464-0258 to find financial, legal and counseling services and referrals.

Producers across the nation are facing this issue, but the impact will be greater in Nebraska, according to Groskopf.

"With Nebraska's economy highly dependent on agriculture, we're going to see this reflect on our state budget and on main street in our hometowns," she said.

For more information on how Nebraska Extension can help producers through farm loan renewal season, contact Groskopf at jgroskopf2@unl.edu or 308-632-1247. Resources can also be found on the UNL CropWatch website and the UNL BeefWatch website.


To listen to BeefWatch podcasts go to: https://itunes.apple.com/us/podcast/unl-beefwatch/id964198047 or paste http://feeds.feedburner.com/unlbeefwatch into your podcast app.