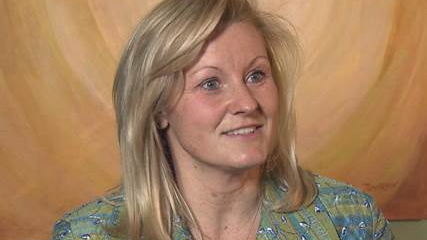 Retired FBI Special Agent Anna Brewer will be giving a presentation on human trafficking to undergraduate students in the Hospitality, Restaurant, and Tourism Management (HRTM) program on Tuesday, Sept. 19 at 4 p.m. in Chase Hall Room 116 on East Campus.

Trafficking is the second largest crime under state, federal and international law, exceeded only by the illegal drug trade. The links between human trafficking and major events are complex with increased demand for exploitation around large sporting events and concerts. Understanding how to recognize this crime is important to the way HRTM students manage and lead hospitality organizations.

Space is limited. To attend, contact Joan Kunzman in the HRTM office at MKunzman2@unl.edu.