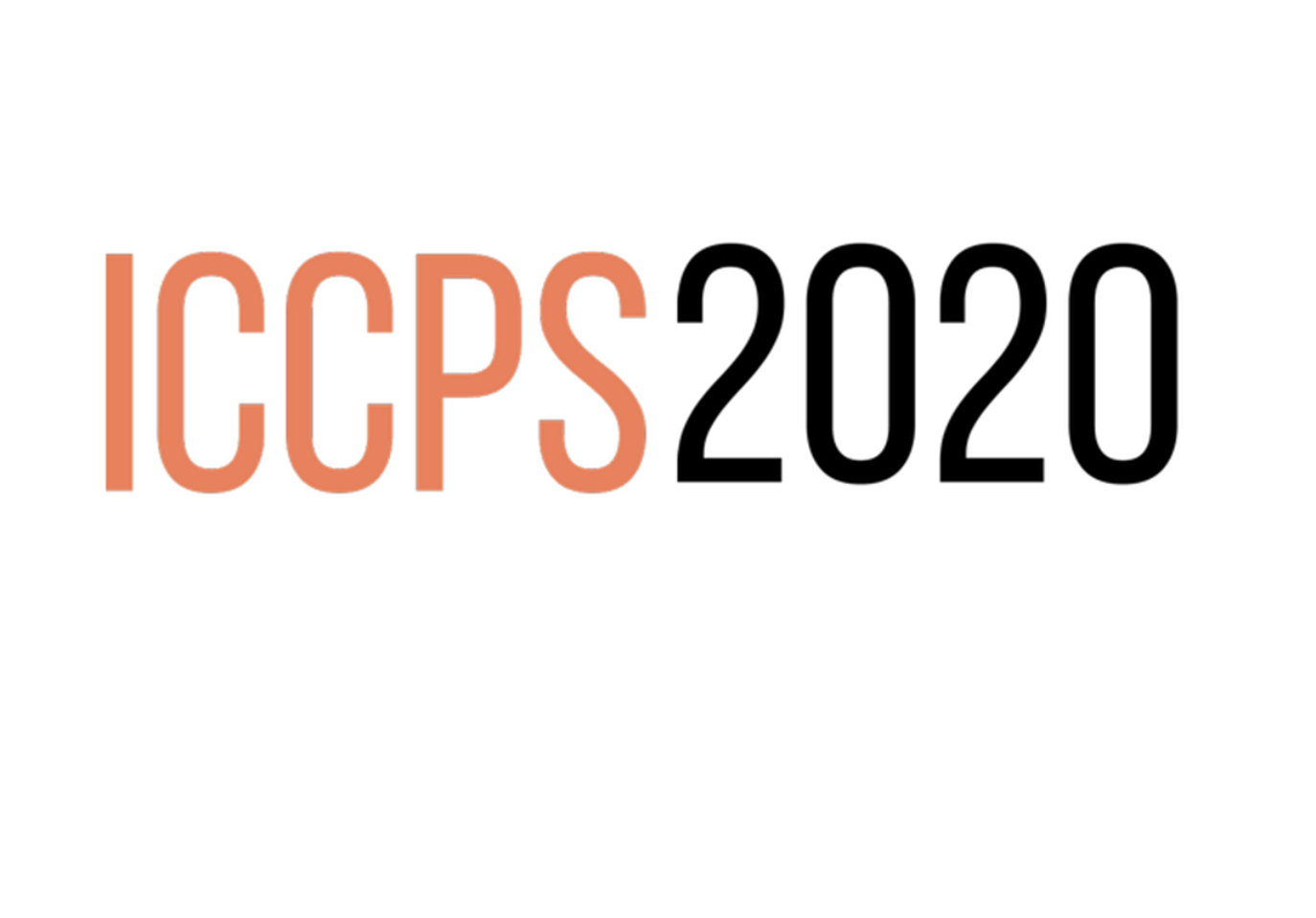 Dr. Justin Bradley, Dr. Hamid Bagheri, and former student Balaji Balasubramaniam were featured in "ICCPS Best Papers" at the International Conference on Cyber-Physical Systems at CPSWeek.

The 2020 virtual conference was held April 21-24. ICCPS is the top conference in cyber-physical systems. The ICCPS Best Papers session features the top three papers receiving the highest reviews.

The paper examines how control software evolves in successful cyber-physical systems.

"Control software is special because of its often safety-critical nature," Bradley said. "The control community knows how to design good controllers, but we don't know very much about how good they remain when the corresponding software implementation changes due to bug fixes, software maintenance, or integration within a software ecosystem."

Bradley said the paper also explores possibilities that software advancements could allow within many fields.

"There is a lot of potential here to develop new software engineering and control techniques that incorporate this information to improve long-term safety of automotive, aerospace, and robotic applications," Bradley said. "We're grateful the community saw the value in our work."

The page for their paper and the accompanying video can be seen here.