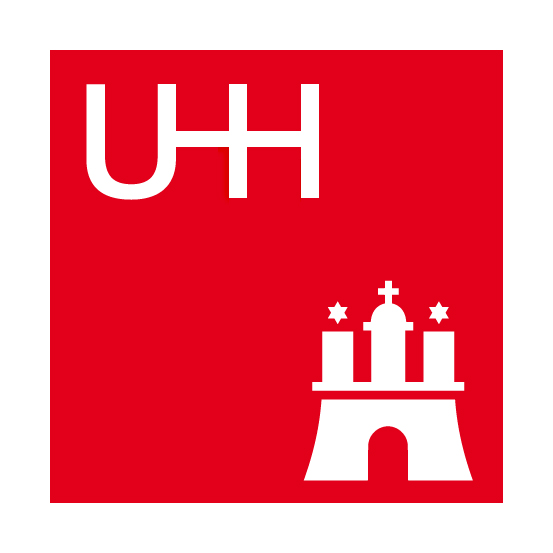 The University of Hamburg is looking to fill a fixed term research position for a software engineer in the area of digital humanities within a new project of the Academy of Sciences and Humanities in Hamburg on Ancient and Byzantine Greek etymological lexica.

The application deadline is January 31.

Learn more about the position duties, qualifications, and application process here.