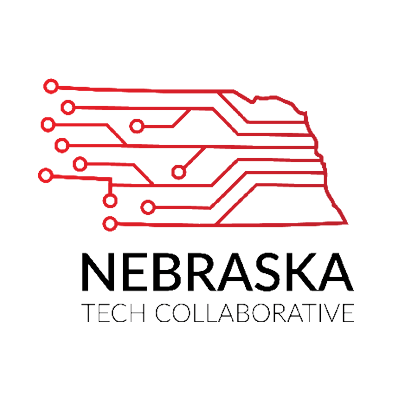 The Nebraska Tech Collaboratives' Talent Attraction Committee is in search of builders, makers, movers, shakers, founders, and creators to form the first New Pioneer Act program cohort!

The New Pioneers Act program was one of the three initiatives approved by the NTC's Executive Committee to move forward in 2021. The purpose of this program is to increase Nebraska's tech profile and attract quality, tech talent to the state of Nebraska.

The first phase of this program is to collect and curate a list of existing tech and tech-enabled Pioneers currently living, working, and building interesting things here in our backyard. Those selected will become New Pioneer Act Ambassadors.

The stories of the nominated Existing Pioneers will be used as a calling card to attract possible boomerangs or talented tech and tech-adjacent individuals to recruit to Nebraska as New Pioneers. New Pioneers will form the first cohort in which they will receive potential programming, mentorship, and a "landing space" for tomorrow's talent.

If you know of anyone doing, building, creating, or growing interesting things that could serve as an Existing Pioneer or someone you think would be the right person to try and attract to Nebraska as a New Pioneer, please nominate them here.