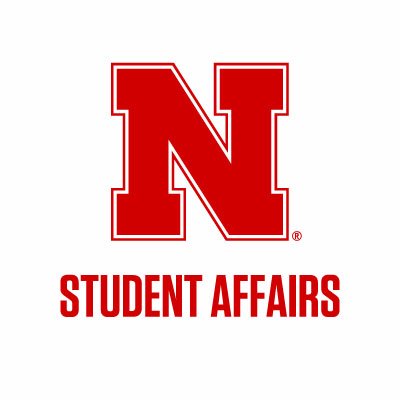 Student Affairs is hiring a client services specialist.

The client services specialist will assist in the administration and support of Student Affairs Help Desk, which provides excellent customer service to all Student Affairs team members' IT needs including: mobile devices, digital signage hardware, audio/video equipment, desktop computers, laptop & tablet computers, printers, scanners, computer peripherals, time clocks, keycard systems, room scheduler systems, phone systems (physical and virtual), software installation, wireless and wired connections, and other technologies. This includes but not limited to assisting in the research, assemble bids, and quotes for new hardware and software purchases for all of Student Affairs IT needs, conducts equipment inventory, user support, hardware configuration, event setup, and management of regular device maintenance.

Learn more about the position here.