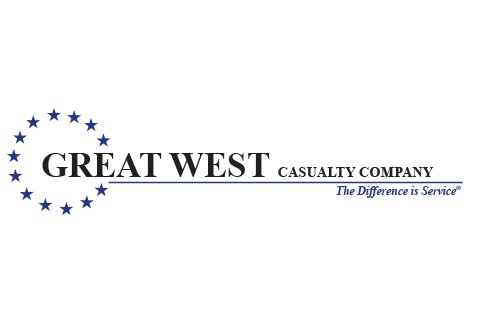 Great West Casualty Company is hiring a Java developer.

This position offers an optional hybrid work schedule, working part-time in our South Sioux City, Nebraska, office and part-time working from home.

Grow your Information Technology career at Great West Casualty Company, one of America's largest insurers of trucking companies that offers the stability of a company that has been in business for over 65 years. Our established IT department of long tenured developers also offers a dynamic atmosphere with changing priorities that reflect the shifting needs of the business and we are looking to add an experienced Java Developer to our team! Here, you will find yourself challenged by the variety of programs and departments we work with daily - it's not just insurance. Most of the work on this Agile development team focuses on Java-based programming and web development.

You will work directly with our accounting and underwriting departments as we implement a new system. Future projects require our developers to translate business needs into well-designed software solutions. You must be forward-thinking in designing, building, and maintaining IT solutions within project scope, budget, and deadlines.

Qualifications:
• Formal education in MIS, Computer Engineering, Software Engineering, Computer Science, or a related discipline.
• Experience in applications programming or education using Java or other object-oriented languages.
• Proven ability to work both as part of a team and independently.
• Self-motivated, naturally curious, and eager to learn about emerging technologies.

Learn more and apply here.