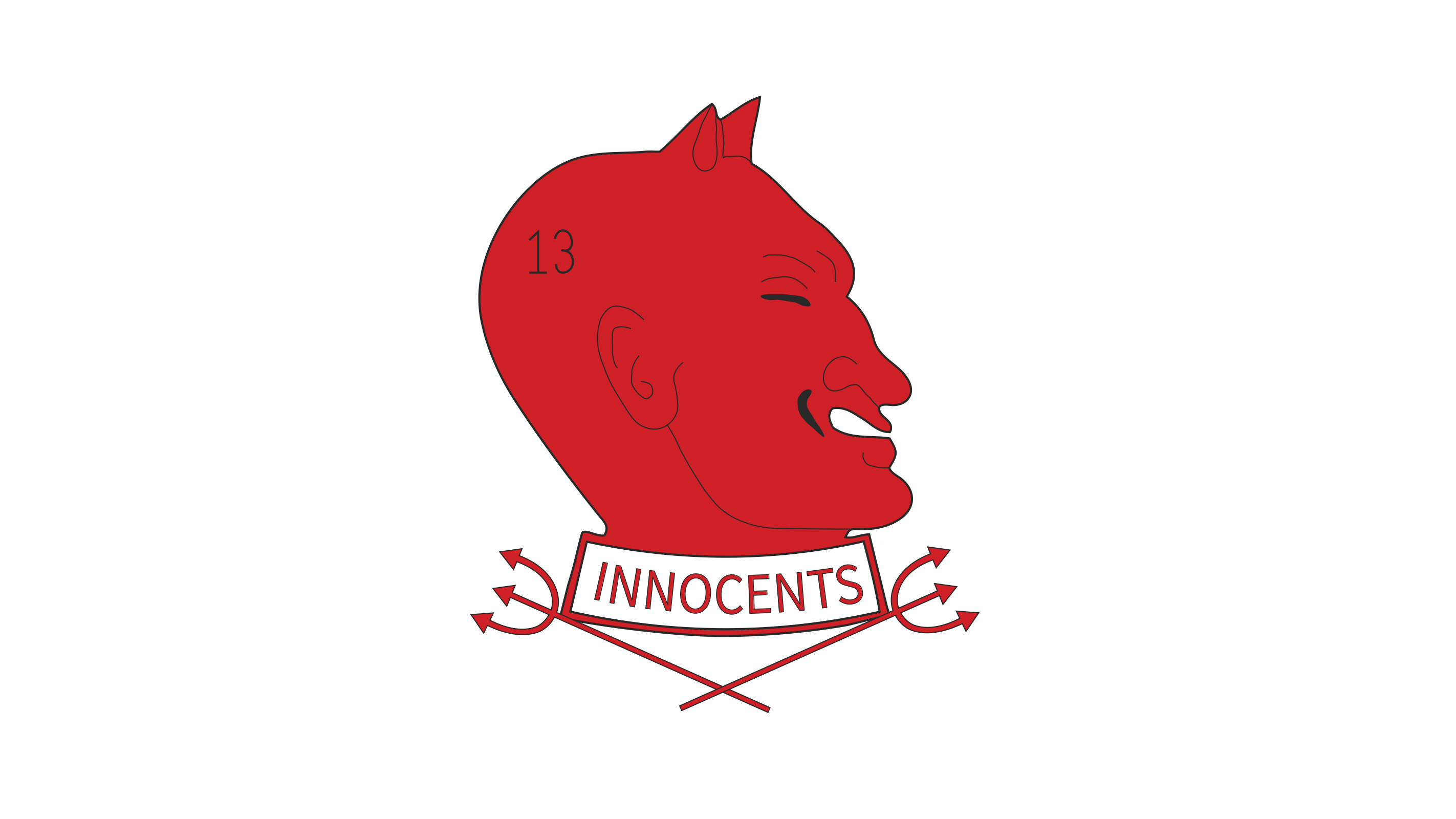 The Innocents Society is now accepting applications for members of its 118th class.

Qualifications include:
• Junior standing, graduating no earlier than May 2023, and a minimum GPA of 3.3
• Demonstrable, superior academic achievement
• Unparalleled leadership on campus. Not simply breadth, but depth of leadership and involvement.
• Selfless service to the University and community, through either formal or informal efforts
• Personality! The Innocents Society is a unique organization, to say the least, and we seek remarkable and well-rounded individuals who can contribute to our group of 13 with their unique qualities

More information about the Innocents Society can be found at innocents.unl.edu and applications can be found at innocents.unl.edu/apply.