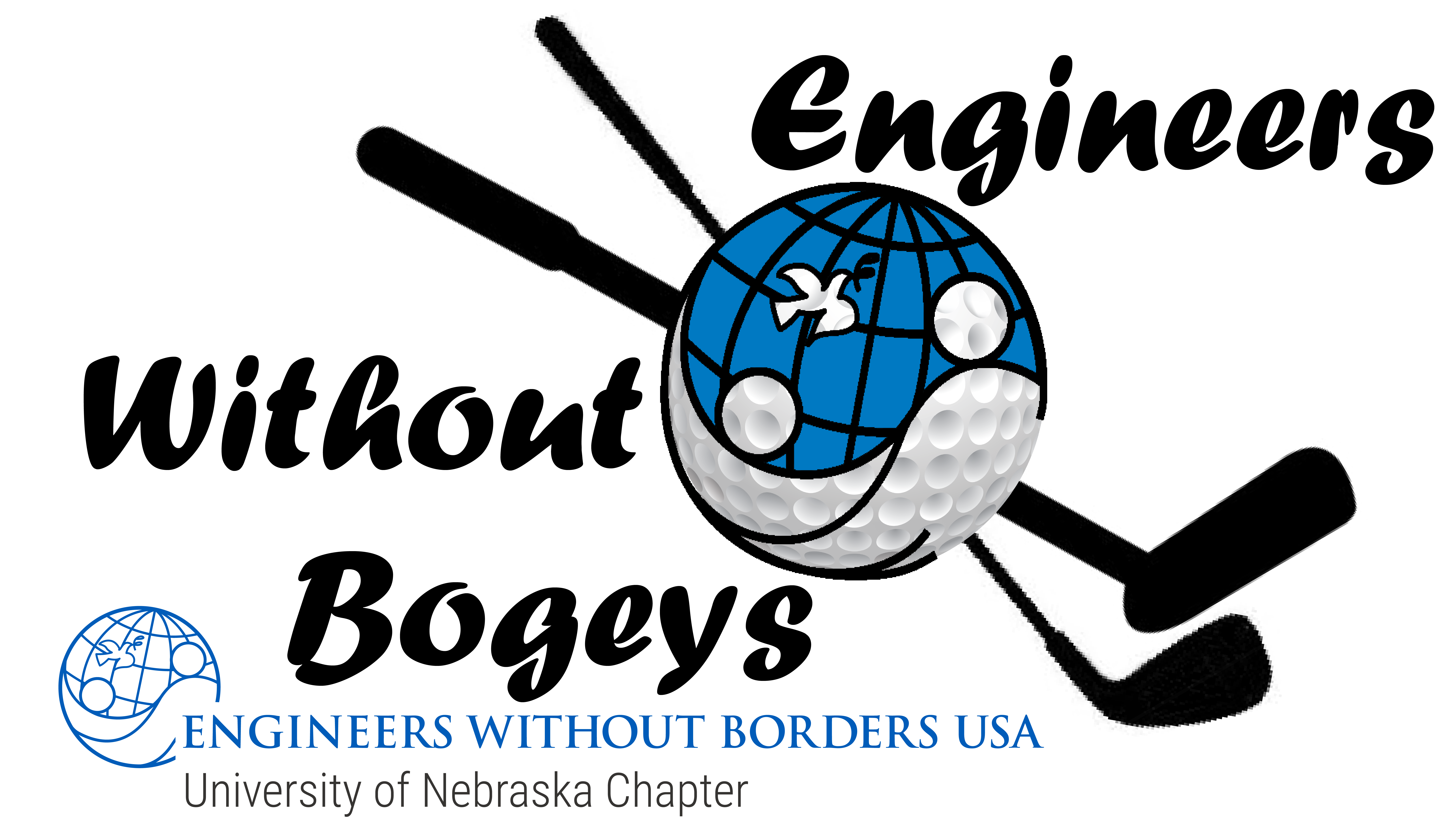 Engineers Without Borders NU is hosting a Minigolf Fundraiser "Engineers Without Bogeys" to support their work building bridges in Zambia and providing power to schools in Madagascar.

The event will take place on Sunday, April 24 from 12:00-2:00PM at Adventure Golf Center here in Lincoln.

Registrants will be able to explore our reserved golf course and play casually against their friends, family, and industry representatives. Players and organizations looking for a more competitive edge can register a team of four for a tournament.

Unlimited Raising Cane's chicken tenders and toasts will be served. Our industry sponsors will also be present for networking opportunities.

All proceeds will go to purchasing materials for our international projects in Zambia and Madagascar.

You can register for the event by visiting the event page at http://tinyurl.com/engineers-without-bogeys. All students receive a $10 entry ticket discount. Any questions or inquiries about the event can be directed to ewb.nebraska@gmail.com.
More details at: https://support.ewb-usa.org/event/university-of-nebraska-chapter-engineers-without-bogeys/e391522