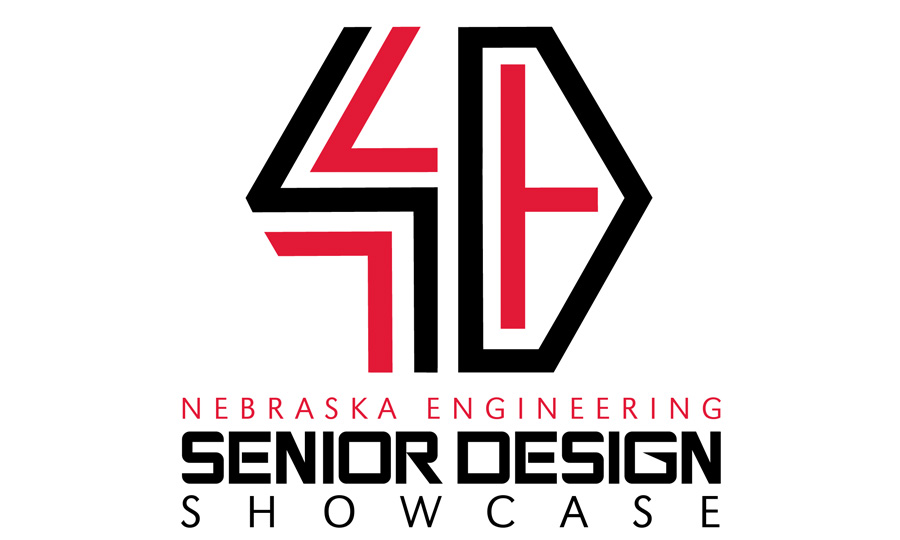 The College of Engineering's 2022 Senior Design Showcase, Nebraska's premier undergraduate engineering student design event, will be held Friday, May 6 from 1-3:30 p.m. at Nebraska Innovation Campus Conference Center.

The School of Computing keynote speech, which will feature presentations by the platinum and gold teams, will begin at noon.

The event will showcase new and innovative projects from more than 70 teams of graduating students. These projects reflect real-world professional environments and, in some cases, collaborations with industry clients to develop products and devices that could have immediate impacts.

Follow the 2022 Senior Design Showcase on social media by using #SDS2022.
More details at: https://engineering.unl.edu/undergraduate-programs/senior-design-showcase-schedule/