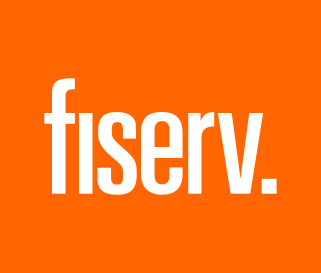 Students searching for software development opportunities should check out the Software Development Engineer opening at Fiserv in Lincoln.

Position Purpose:
The Software Development Engineer, Senior Staff serves as a technical leader in the Software Engineering Department and plays a key role in developing industry leading software for our customers. In this role, you will be responsible for defining, developing, and testing complex technical and architectural solutions that support Bank Solutions product strategies and address the market needs of Fiserv clients and their customers.

As a Software Engineer, you will have the opportunity to work on a wide variety of projects, where you can apply your existing knowledge to solve new market problems on almost a daily basis.

This is a full-time position in a highly collaborative environment working with other skilled software professionals to deliver high quality software to help clients improve the way they do business.

Business Description:
Analyzes technical and business procedures and assists in the development of detailed specifications from which programs will be written. Develops, codes, tests, debugs, maintains, modifies, and installs computer software. Recommends major changes in procedures and software development activities.

Essential Job Responsibilities:
-Lead in developing complex applications based upon technical and functional specifications
-Assisting in the development of and adhering to technical and functional standards
Under limited direction, research, define, & complete required additions and changes to financial software products
-Under limited direction, analyze technical specifications for both creation of new or enhancing existing applications for compatibility with other systems
-Participate in strategic planning sessions and technical discussions and demonstrate the ability to assist in translating ideas into technical designs
-Interact with external, as well as, internal clients for the purpose of data gathering, assisting with design, and ensuring development of solutions that meet or exceed client expectations
-Performs other duties as required
-The above statements are intended only to describe the general nature of the job, and should not be construed as an all-inclusive list of position responsibilities.

Education:
A completed Bachelor's Degree in IT, or an Associate's degree in Computer Programming, or equivalent education in a related discipline is preferred.

Job Related Experience:
-Minimum years 6+ years of experience required
-Work experience should include extensive knowledge of Core Banking products
-A successful candidate will have excellent analytical and problem-solving skills, strong communication skills, and a motivation to achieve best-in-class results

Get all the details on this position on the Fiserv Careers page.
More details at: fisv.co/2hX7xy1