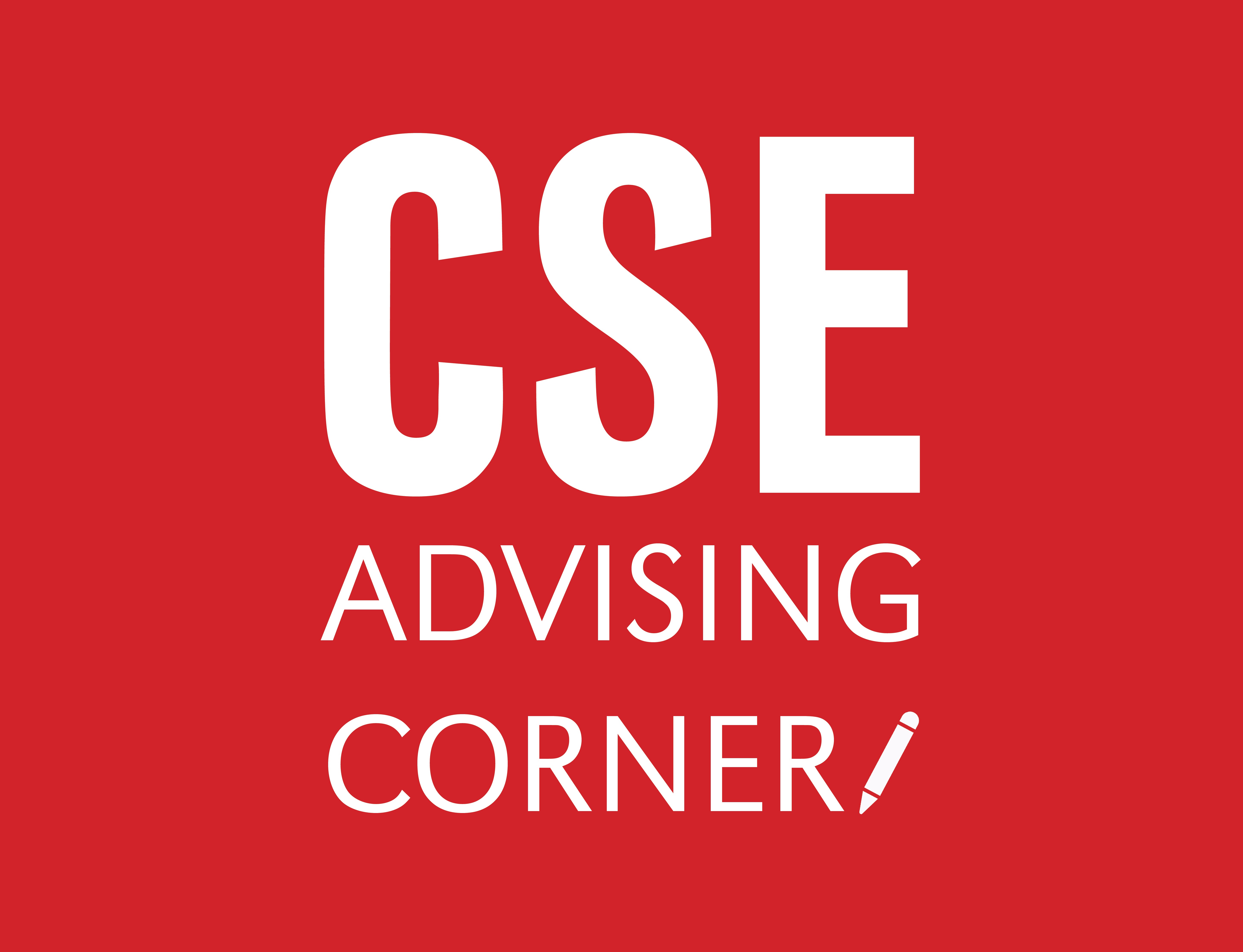 Dr. Chuck Riedesel is out on faculty leave for the spring and summer 2018 terms.

He is not available for advising during these times. He will not respond to email regarding any advising issues during his leave.

Please refer to the following information for advising issues while he is on leave.

Students can schedule appointments through MyPlan (my.unl.edu) for advising:

· Computer science students can schedule with Dr. Ann Koopmann

· Freshman and sophomore computer engineering students can schedule with Kasey Juel

· Computer Engineering students who have earned professional admission should contact:
Dr. Witty Srisa-an, Associate Professor
witty@cse.unl.edu 402-472-5004 105 Schorr Center

Additional contact information is available in MyPlan or on the CSE website.