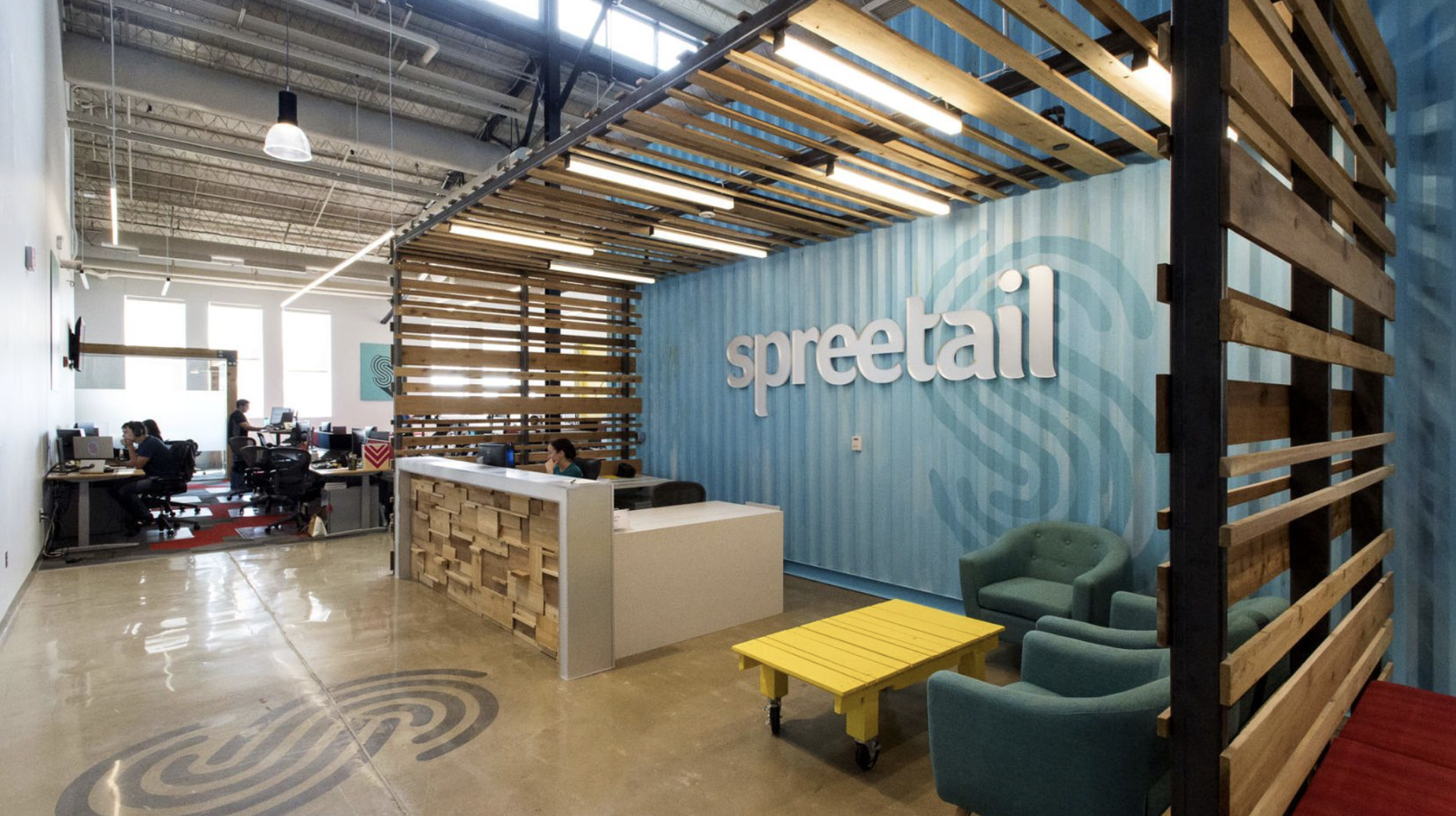 Spreetail will be hosting the NebraskaProduct Meetup at its Innovation Campus office on April 11.

Attendees will hear from Andrew Brinkman, Hudl's VP of Product Management. He'll talk about Hudl's journey through scaling Agile over the past eighteen months. Hudl has introduced Scrum and ScrumMasters, overhauled how they evaluate and prioritize product opportunities, and made changes to ensure that the company is optimizing globally instead of locally. Andrew will talk about it all, including the bumps in the road.

Meetup Schedule:
Happy Hour/Food: 6:00 - 6:30 p.m.
Presentation: 6:30 - 7:00 p.m.
Q&A w/ Speaker: 7:00 - 7:30 p.m.
Hang out & Tour: 7:30 - 8:00 p.m.
More details at: https://go.unl.edu/8x6n