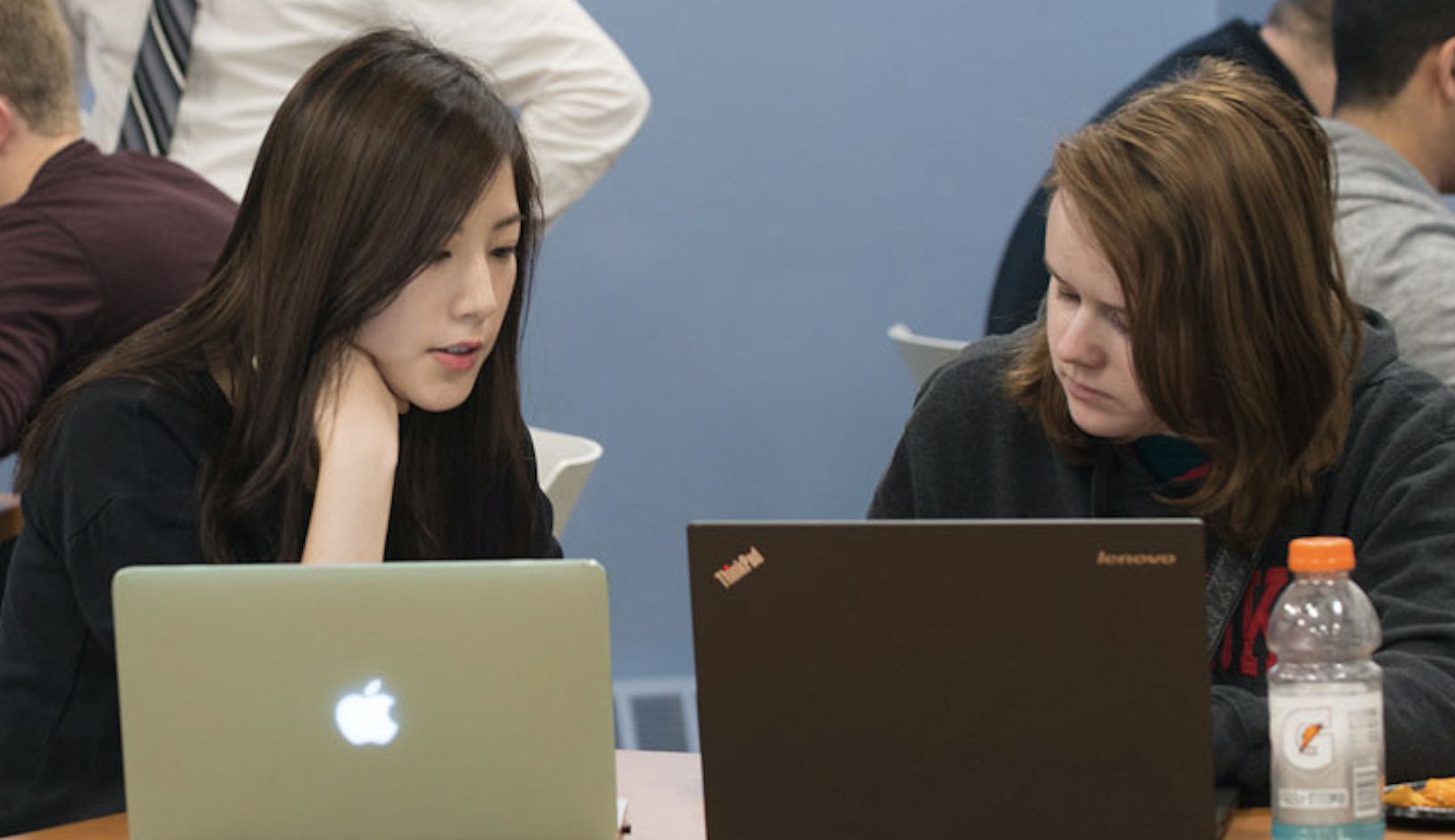 Fall 2018 Teaching Assistant Positions for CSCE 155E will now be Learning Assistants. The intent is to develop better experiences for the first-year students, undergraduate teaching assistants and faculty. These are still paid positions.

Learning Assistants (LA): These students will work with a small group of 155 students to provide support and feedback on the assignments and class material.

If you are interested in this position and motivated to improve the learning experience of first year CSE majors, apply here: https://go.unl.edu/dyf9

Interviews begin the week of April 23, 2018. You will be contacted about scheduling an interview.